« WHAT IS YOUR PERCEPTION OF TOMORROW'S LUXURY ? »
Tomorrow's luxury would be to rediscover that which we have lost today, in this particular period of confinement, and of which we were perhaps not sufficiently aware of the exceptional aspect, the fragility: spontaneity, culture, encounters, travel, nature, discovery.
The luxury of the day after tomorrow is characterised by less and better, finding beauty in an economy of means and resources, reviving the know-how that gives meaning. It offers space, time and attention, sublimating the living environment and everyday life. It offers space, time and attention, sublimates the living environment and everyday life.
The luxury of tomorrow reconciles travel and environmental responsibility. It manages to satisfy our curiosity, our need for discovery, by preserving the authenticity of places, contributing to their preservation and intrinsic development, transforming their discovery into an experience that is not synonymous with impoverishment. At a time when images are transmitted with a single click, when tours are signposted, it is essential to rediscover the conditions for this deep and spontaneous discovery, allowing us to sincerely experience places, to guarantee our openness of mind, and in turn to transform our environment in a virtuous loop.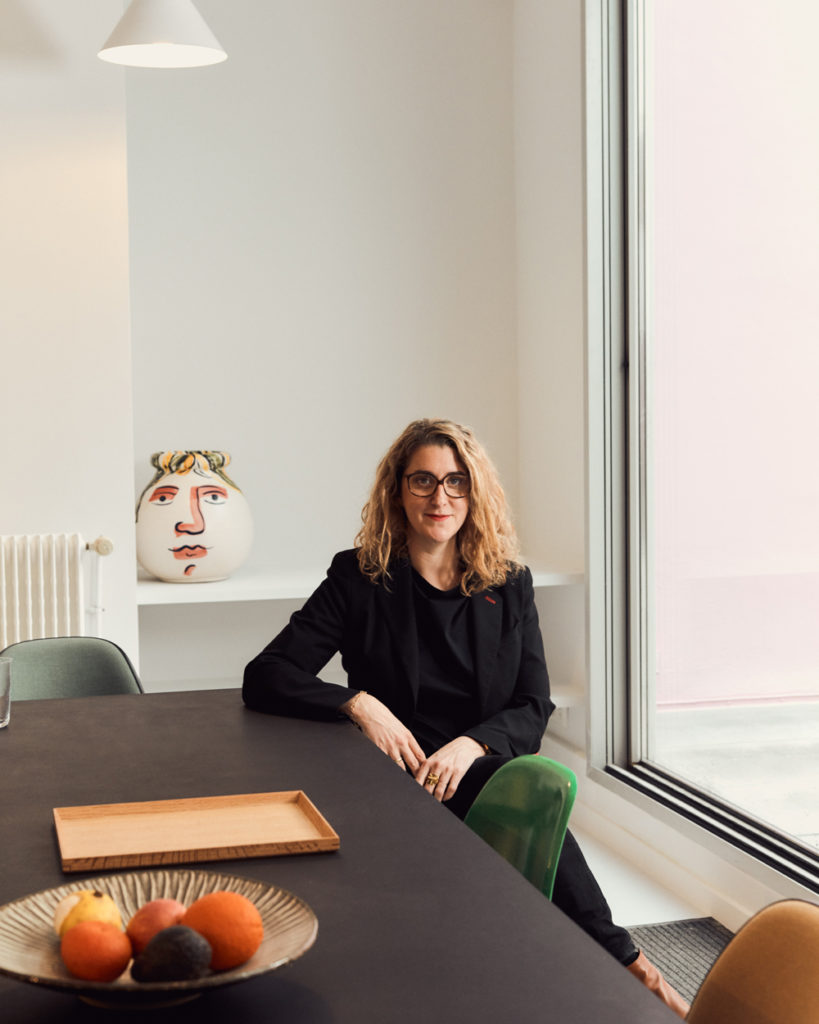 LUCIE NINEY
NeM Agency

Lucie Niney and Thibault Marca are the directors of NeM – Niney et Marca architectes, whose work is characterised by the search for a formal minimalism that is free of any technical overkill and is achieved through the direct use of materials.
The NeM agency is involved in the ecological transition, new practices, the cultural field and work on existing buildings, in the service of poetic, sober and innovative buildings. She notably designed the new WWF France headquarters, the Bourse de Commerce – Pinault Paris Collection (with Tadao Ando and Pierre Antoine Gatier), and curated the French pavilion for the 2016 Venice Architecture Biennale (with the AJAP14 collective and F.Bonnet) on the theme of « Nouvelle richesses. »