« WHAT IS YOUR PERCEPTION OF THE LUXURY OF TOMORROW ? »
I think that in the past luxury implied « too much » in materials, in colours, in profusion, we accumulated expensive and rare, useless things, for our glory and power!
Coming from an apprenticeship started at 14, I have always been concerned and attentive to working time and as a craftsman it is in our culture to save and recycle…
Tomorrow's luxury will be turned towards objects that are « right » in size, number and quality, something simple and well-made that will last and that people will like to keep because of its history and quality! It's impossible to repair an object that doesn't make sense…
I hope that the luxury industry, but especially the consumers' expectations, will accept to slow down, to do less and better…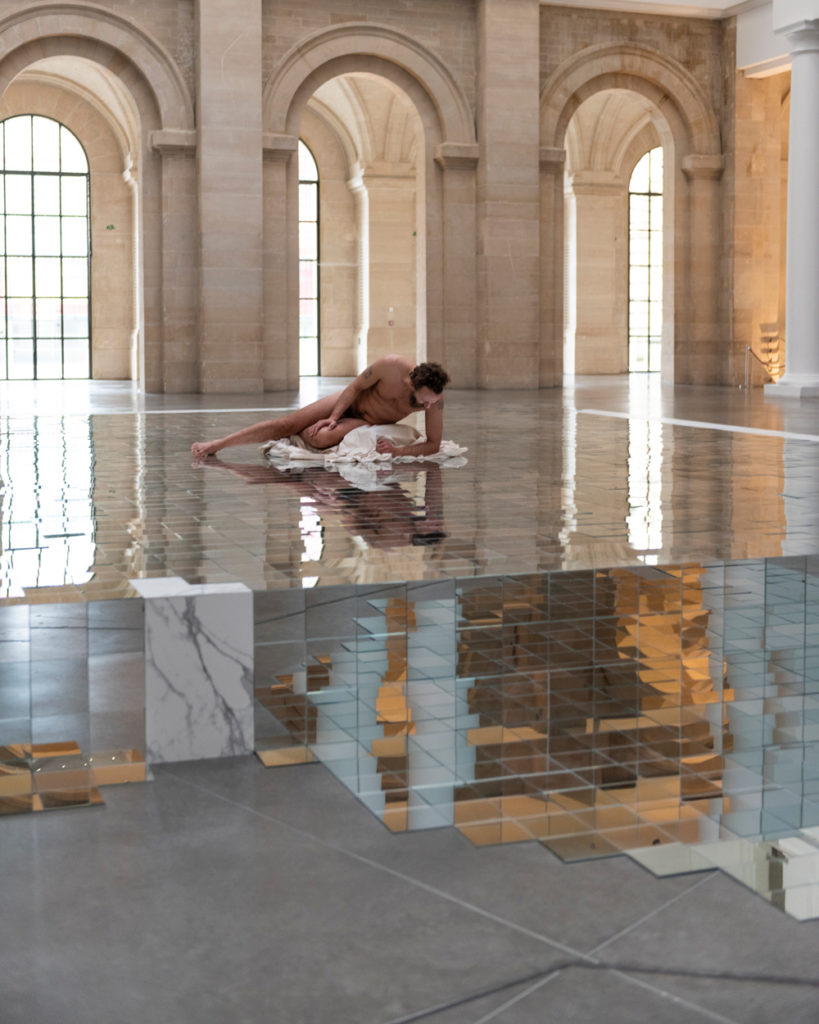 MATHIAS KISS
French contemporary artist

At the age of 14, he began an apprenticeship and then joined the Compagnons where he learned the techniques and knowledge of traditional French architecture and decorative arts.
Mathias Kiss conducts research into the past and future codes of the habitat. His work, built around timeless stylistic references, combines craft skills with contemporary experimentation.