Taking care of your plants is much more than just watering them.
For SOWVITAL it is an act of love, contemplation and exploration, linking to ancient natural cycles, punctuated by spring sowing and autumn harvesting.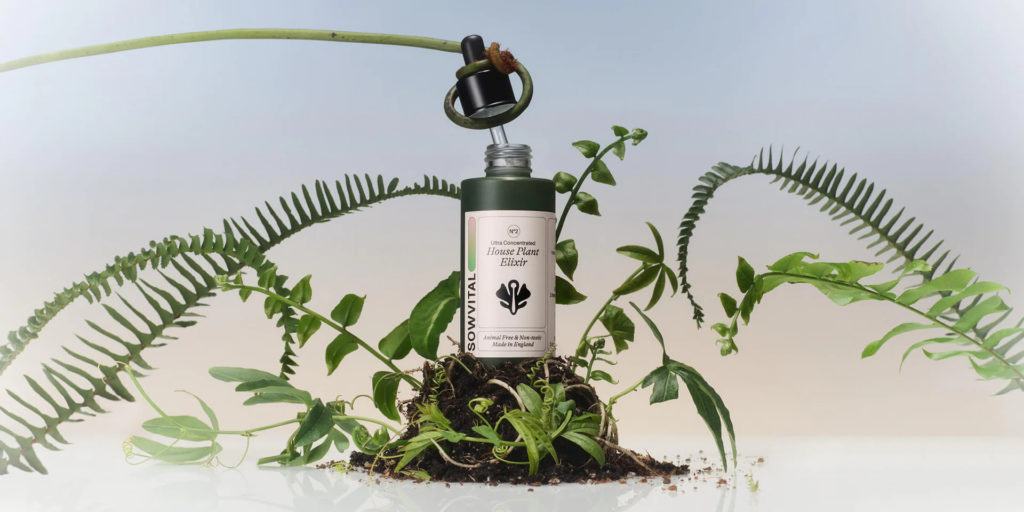 SOWVITAL has developed a unique three-step routine to help your plants thrive:
clean, feed and spray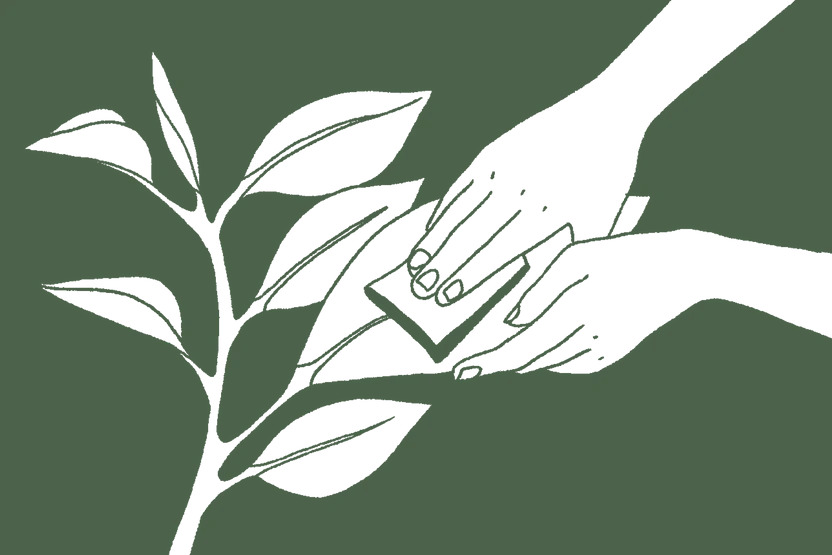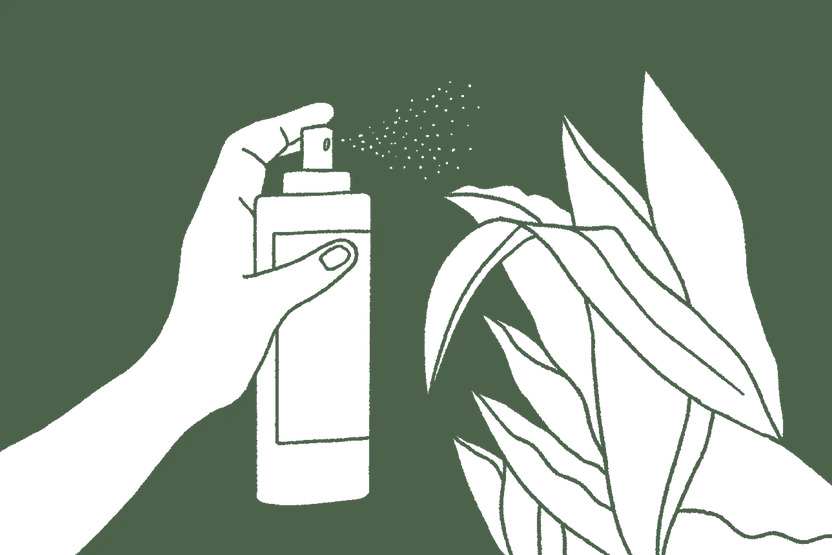 The founders of the brand have reinterpreted these plant care rituals for city dwellers.
SOWVITAL will participate in the 1.618 Event, "The New Luxuries", from 2 to 4 June