A photographic exhibition on the theme of water in a natural bamboo structure of a thousand square meters!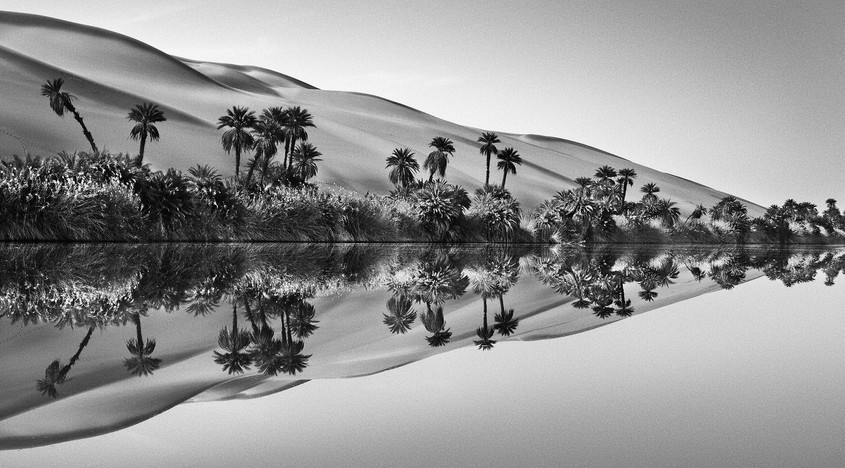 Water is vital for humanity, although in danger of extinction… Sebastião Salgado makes it the central element of his exhibition "Aqua Mater"! Black and white photographs that celebrate water in all its forms and uses around the world.
For the occasion, the Colombian architect Simón Vélez created a large bamboo pavilion that he named "Guadua of Amazonia", where the exhibition is held!
To be discovered from March 22, 2022 – Parvis de La Défense, Paris.