The sustainable couture label and its impressive latest collection "Can You Feel It?"!
RVDK creates ethical, glamorous and exciting fashion made from existing materials and leftover high-end products. Products made entirely by hand by small workshops and craftsmen in Holland.
A labor of love. A meta averse universe of IRL avatars.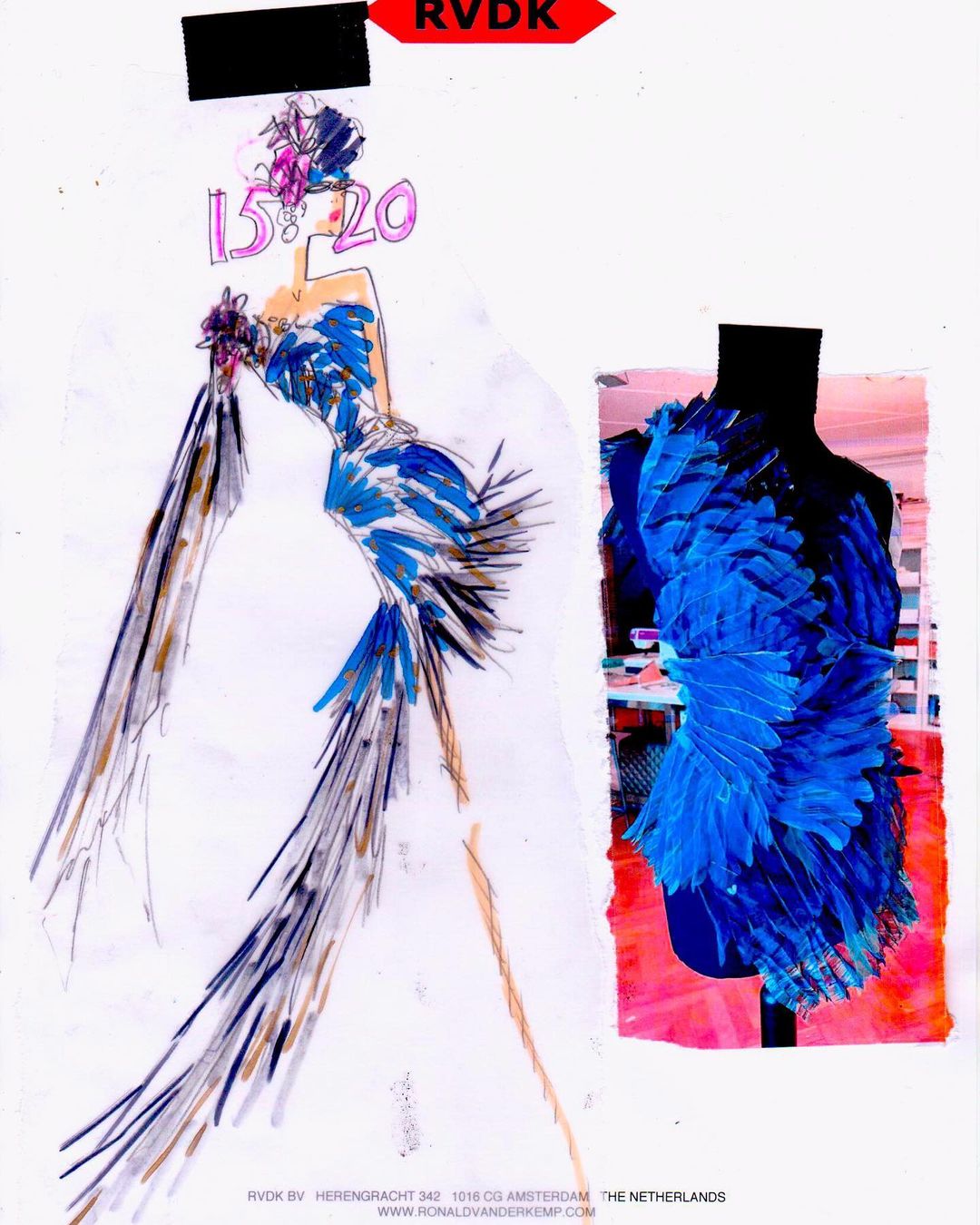 Founded in August 2014, RVDK fights against waste and offers timeless, limited edition striking pieces highlighting the strength and character of women.
"The world is full of beautiful things we can't see anymore. Because we are to busy to considerate them or too rookie to appreciate them. We are fashion alchemists: we capture unused beautiful fragments and turn them into unique work of art. For the sake of beauty. For the sake of our planet."
Discover the collection HERE !