Maydi recently joined the 1.618 community and is the first Argentinean brand to receive the "Wildlife Friendly" certification. Its founder, Maria Abdala-Zolezzi, has been encouraging regional economies and promoting artisanal know-how since the beginning. Her creations are made from natural, biodegradable fibres and are a tribute to her Argentinean roots.
An opportunity to look at what the "Wildlife Friendly" label means for a product :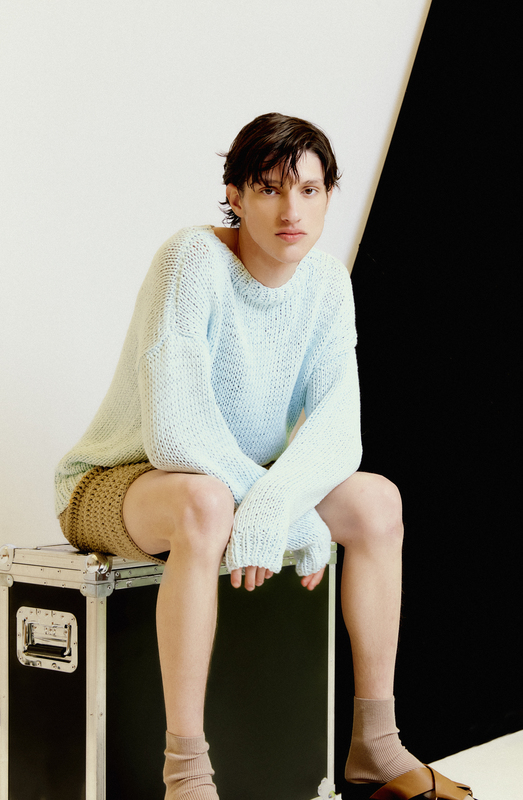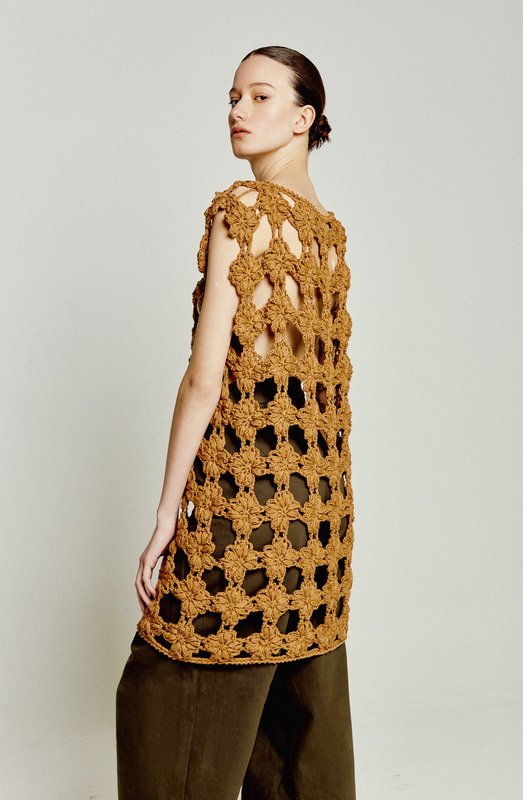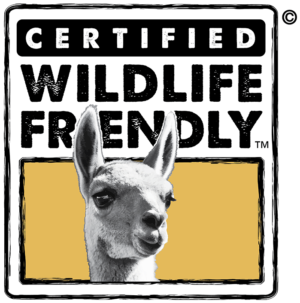 The Wildlife Friendly Enterprise Network (WFEN) preserves endangered wildlife while contributing to the economic vitality of rural communities. This is a twofold mission, as it involves protecting a natural ecosystem and preserving an existing balance.
WFEN defends in this respect 3 principles :
Wildlife conservation, as members are committed to protecting endangered species and biodiversity
Economic well-being, as economic and social opportunities are promoted in rural communities, and Wildlife Friendly products offer a tangible benefit to wildlife conservation
Accountability, because the network promotes the best conservation practices and rigorous monitoring
Wildlife Friendly certification is therefore based on respect for wildlife and opens the way to better traceability and harmonious coexistence within the same ecosystem – proof of a real sustainable commitment initiated by the member brands.
The WFE Network knows that the majority of consumers care about protecting endangered species and providing sustainable livelihoods for communities that co-exist with wildlife. This work, in partnership with shepherds and ranchers around the world, helps to secure wildlife areas on exploited land. These lands then enable wildlife resilience in the face of climate change.
WFEN brings together environmentalists, businesses, artisans, farmers, ranchers and herders, and harvesters and indigenous peoples from around the world.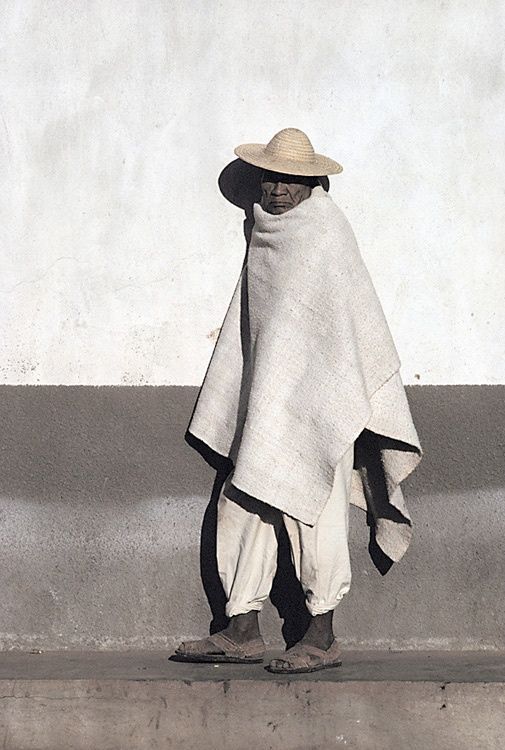 Network members receive a range of benefits, including advice on product development, sustainable sourcing, eco-farming, conservation agriculture and conservation land purchasing. Finally, the network provides guidance on biodiversity best practice, combats illegal wildlife trade and enables the creation of Wildlife Friendly value chains.
Maydi, a member of the 1.618 community, strongly believes in the principles of fair trade, which is why her creations are developed and produced in collaboration with local Argentinean artisans, ensuring them a fair remuneration and respect for the heritage of their craft and art. The brand selects exclusively noble materials such as Argentinean Patagonian merino wool, mohair, cotton and silk. Organic merino from Argentina is comparable to precious fibres (such as cashmere and alpaca) for its fineness, shine and softness, and stands out among the main materials used in its collections. For this reason, beyond this intrinsic quality of the fibre, Maydi works with merino wools supported by a production process that takes care of the environment, animal welfare and the development of the individuals and organisations involved in the entire value chain.
Other major players in the fashion and beauty industry are members of the Wildlife Friendly network of companies such as Kering, Stella McCartney or more recently Aveda.
Learn more about Maydi's values and commitment in the 1.618 Guide.
& Discover Maydi products on our e-shop 1.618 !
Make a donation or apply for Wildlife Friendly certification on their website.