The winner of the Audi Talents Awards exposes, through VR, DNA and our relationship to life!
Through his film "Tousteszincs", the artist reveals to us the representatives of each of the great families of species which, by superimpositions, present common points as well as flagrant differences which "testify to the infinite possibilities that the DNA molecule lavishes, revisiting unceasingly the forms of the living".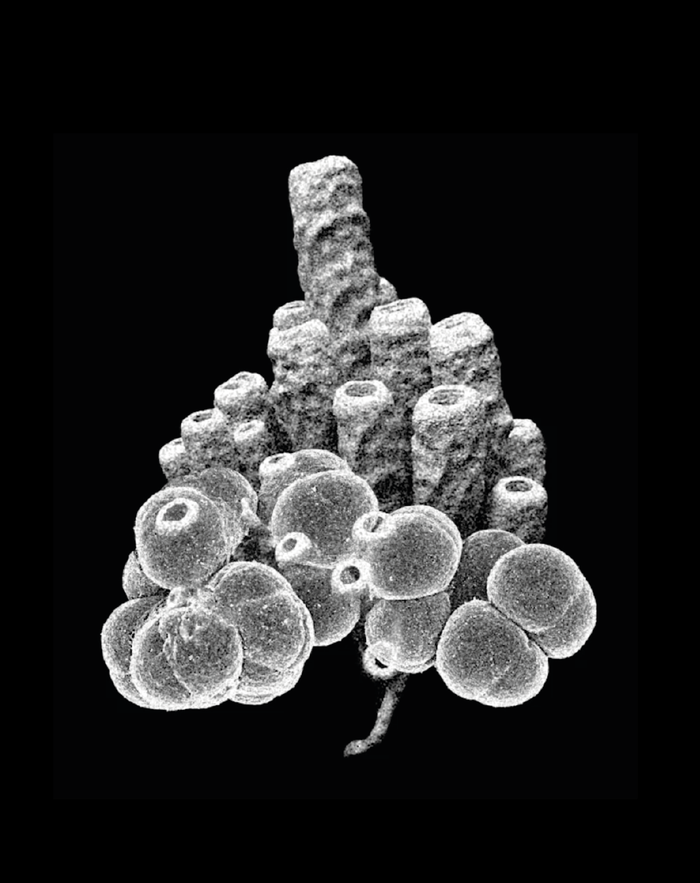 A name skillfully chosen by the artist, composed of the inclusive form "toustes" and the word "zincs", which means cousins in slang, to designate the interconnection of beings that populate the Earth!
To be discovered from February 22 to April 16, 2022 – Centre Pompidou, Paris