1.618 is beauty, creativity, innovation, emotion… We have been watching with some pleasure as more and more brands and designers of varying degrees of recognition (finally!) put sustainability in the spotlight at international fashion weeks.
We will especially remember…
In Paris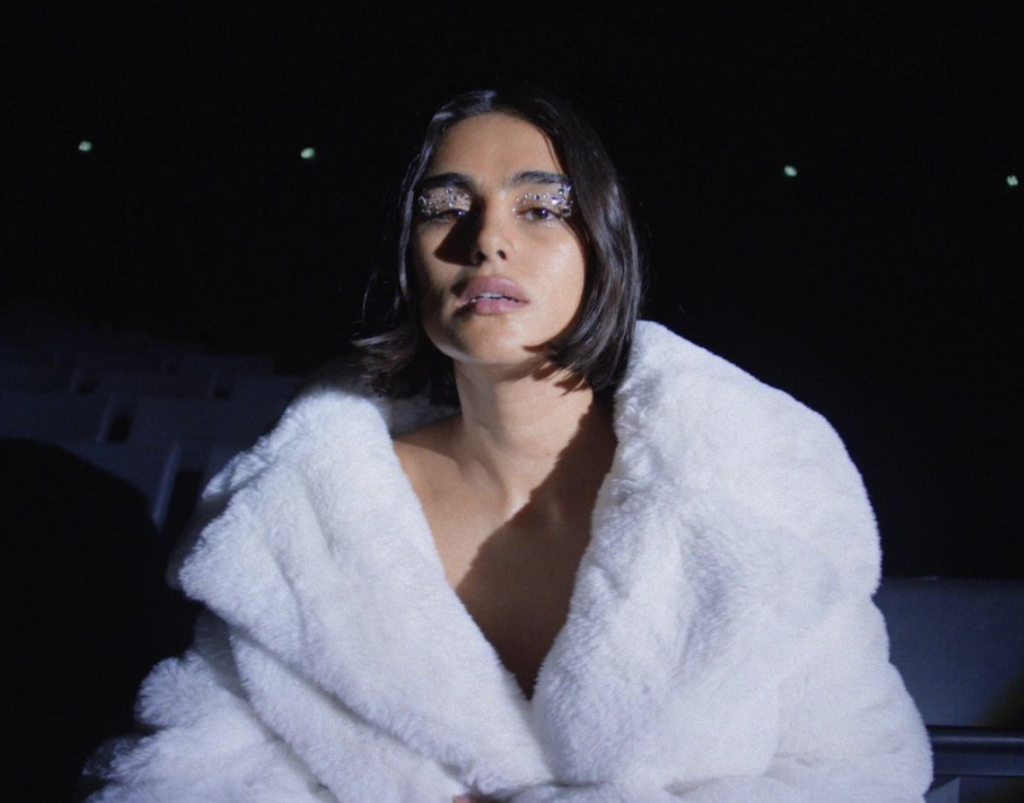 Gabriela Hearst's first collection for Chloéuses recycled and organic materials; Marine Serre celebrates upcycling again with a futuristic dimension; Coperni designs a collection that adopts surprising technological elements. Progress and innovation are essential for the French label, as is sustainability.
In London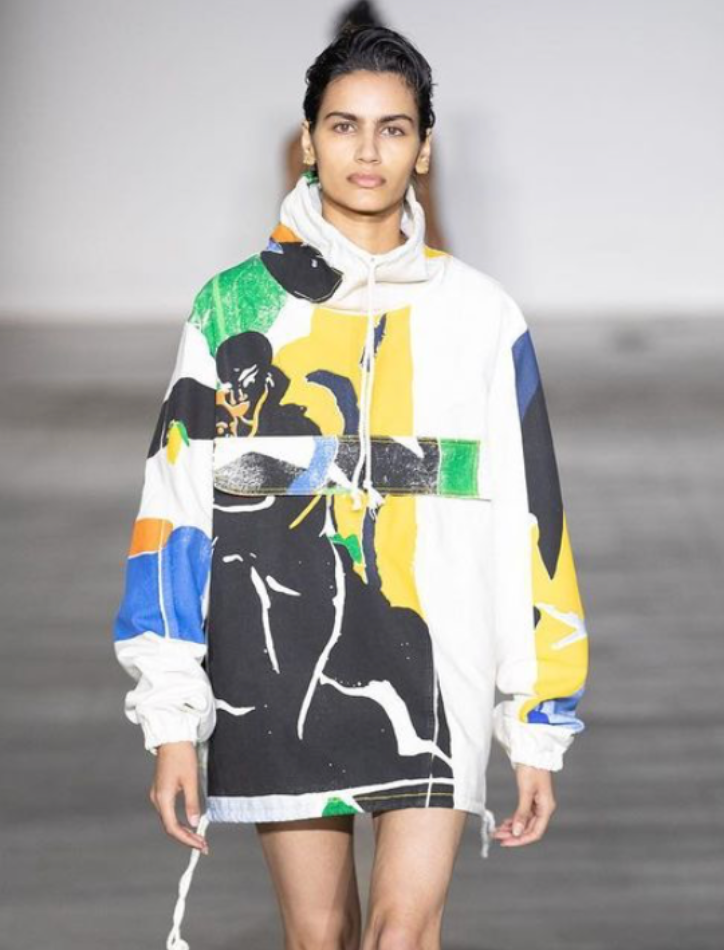 The modern punk collection of Vivienne Westwood combines classic pieces with newly sourced materials (recycled denim, organic silks, forest-positive viscose and the house's newly developed eco-friendly printing techniques); the 9 unisex coats in the AW21 collection of Bethany Williamsare made from recycled blankets. The designer continues her collaboration with The Magpie Project, which supports women and children who are homeless or living in unstable housing.
In Milan & New York
MÜNN's commitment to sustainability has meant using eco-friendly fabrics and recycling products such as tyres into handbags, while the eccentric Moschino has upcycled unlikely materials such as potato bags.
The PH5brand has collaborated with virtual and eco-friendly influences AMA to embody some of its pieces.
Left picture: PH5 / Right picture: MÜNN
The enthusiasm for sustainable fashion of this new generation of designers warms our hearts and reinforces the desire of the 1.618 Paris team to push the sector and its community towards a more sustainable industry!