The portraits of 30 foreign employees photographed by Géraldine Aresteanu!
The Franco-Romanian photographer highlights 32 women, men, business leaders or institutions, who offer their image and their own definition of Foreign according to their experience.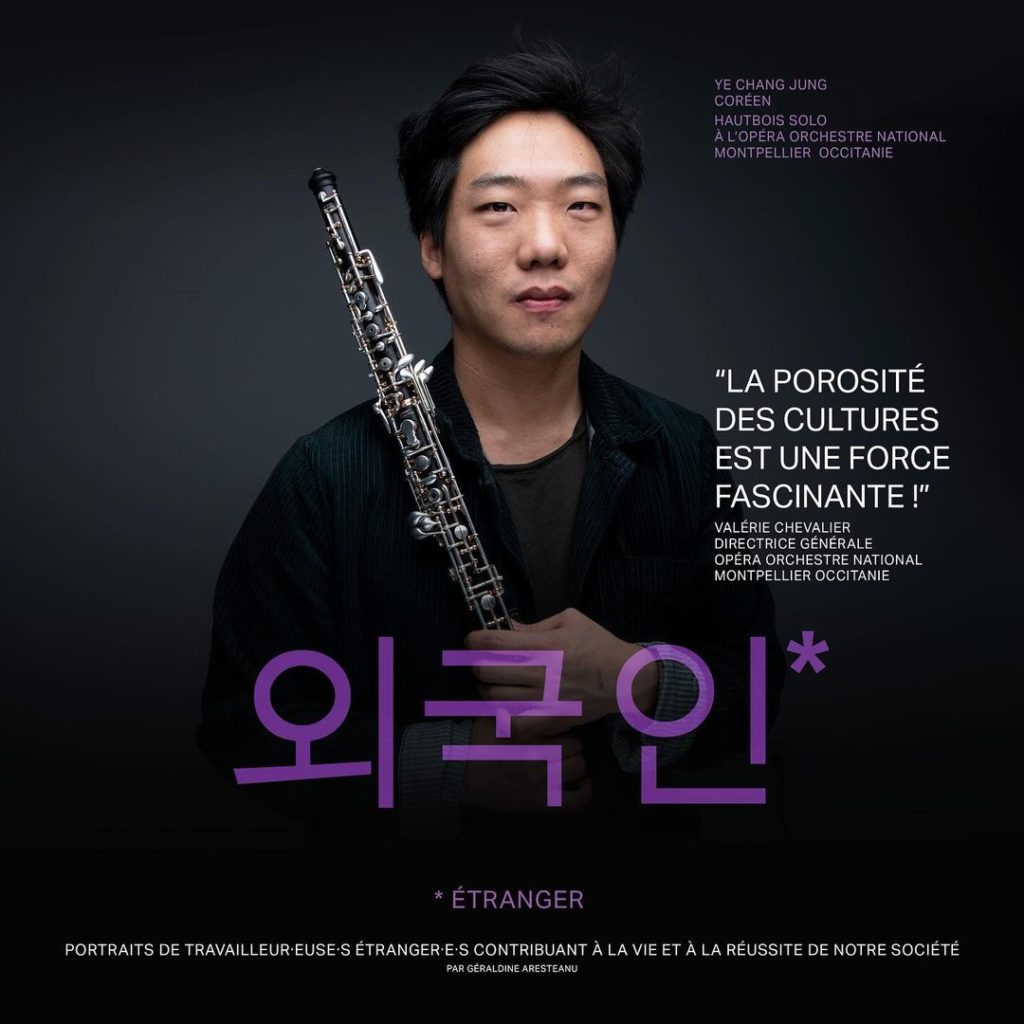 My own definition of the word "Foreign": someone I don't know and that I will and want to discover
An exhibition that aims to show the importance of the presence of foreigners in the success of companies and institutions!
To be discovered from March 21 to April 12, 2022 on the square of the Arab World Institute, Paris.