Francis Hallé was born on 15 April 1938 in Seine-Port (77) France and studied at the Sorbonne in Paris.
Two scientific specialities are particularly close to his heart: the ecology of tropical forests and the architecture of their trees.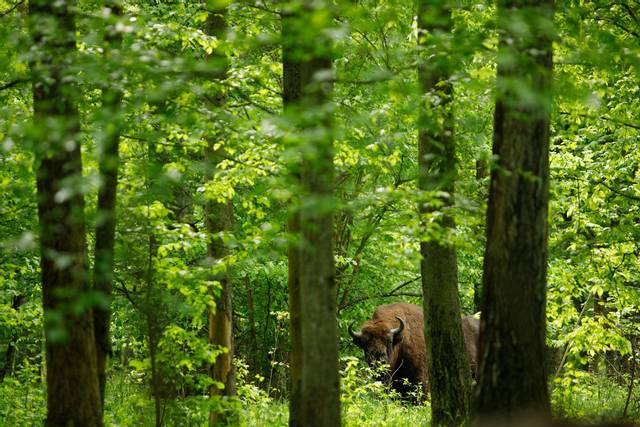 Together with scientists, naturalists, artists, filmmakers and nature photographers, and ordinary citizens, he founded an association which they named : Francis Hallé Association for the Primary Forest!
Indeed, Francis Hallé, making the double observation of the disappearance of the great tropical forests and the extremely serious attacks brought to the last primary forest of Europe in Poland. He then wanted to give it substance, very concretely, and in particular through the support of a strong citizen mobilization.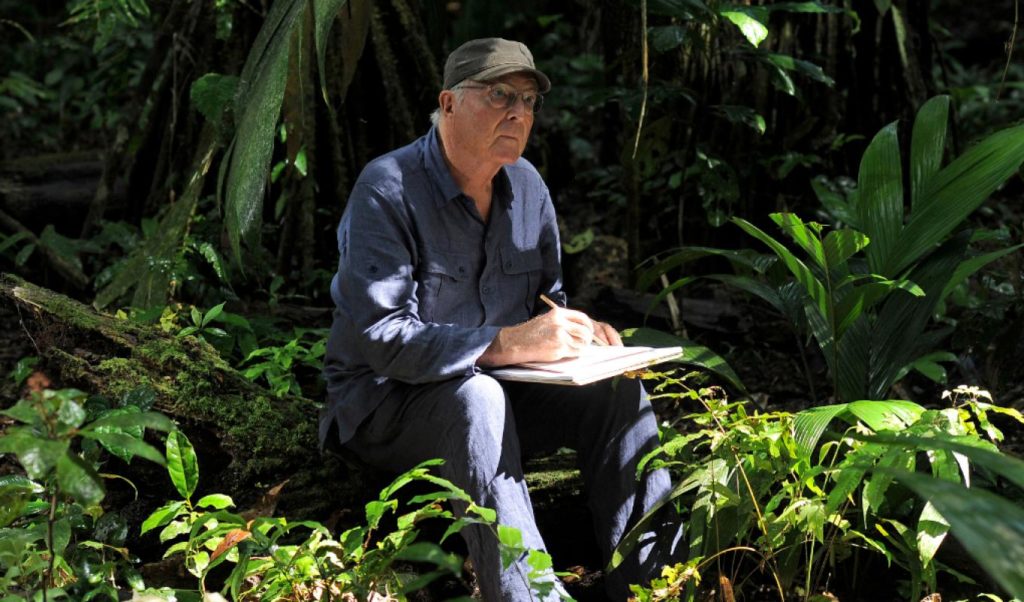 "Primary forest" is defined as a forest that has remained unchanged over the centuries without being transformed by the presence of humans. In the rest of the world, Brazil, Peru, Colombia, the Democratic Republic of Congo and Indonesia have the largest number of untouched hectares.