150 m2 of sleek, single-material, timeless design. Ecoalf educates us about fashion, innovation and sustainability, with a unique immersive experience to raise awareness about the need to protect our oceans!
From waste to unique finish.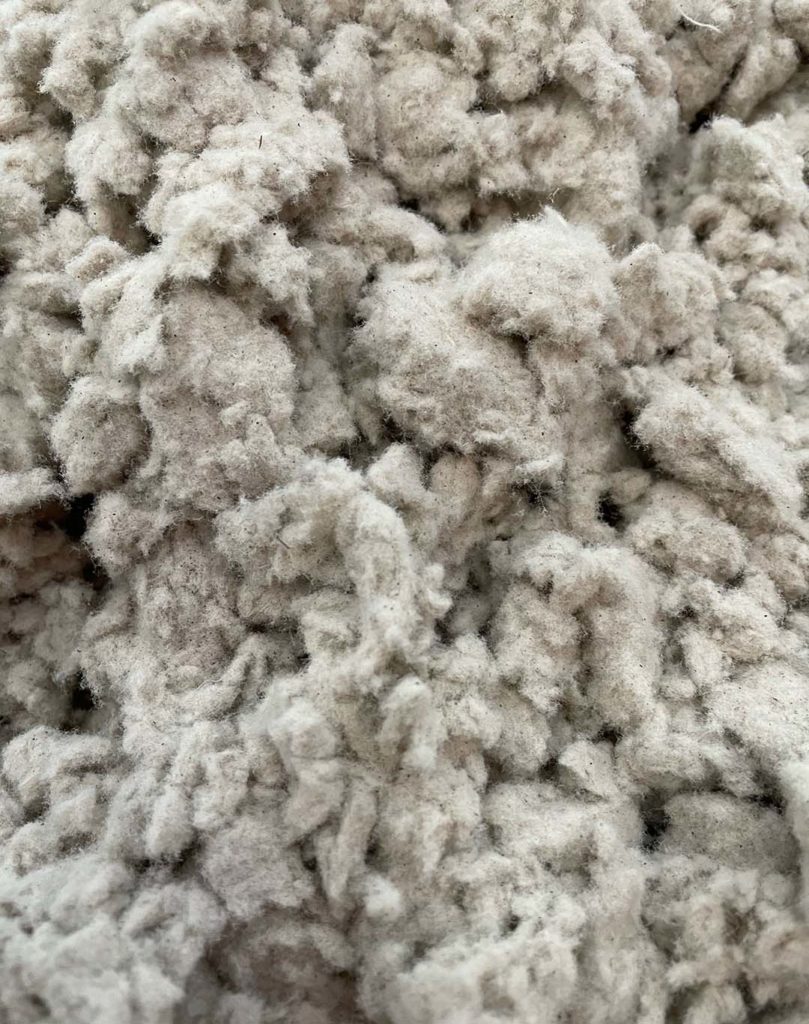 This new store was designed to minimize the use of new materials and maximize recycling, while enhancing the brand's aesthetic. The space is mostly made of recycled cotton, but also of reclaimed wood and iron.
The lighting is exclusively composed of low consumption LEDs, and all finishes are made from textile waste.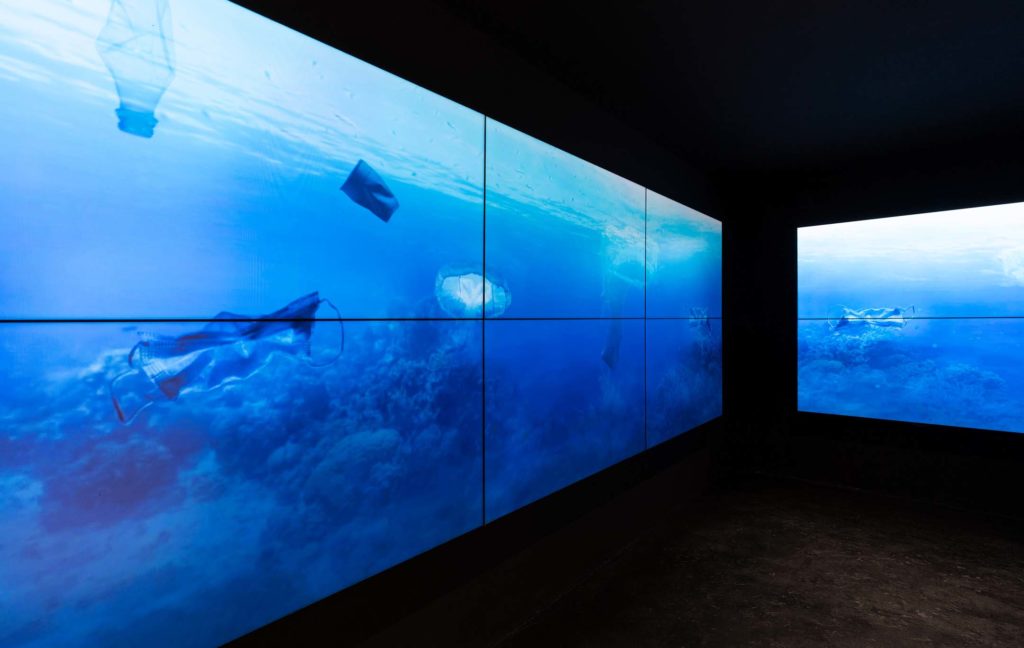 The highlight of the show: a multidisciplinary room dedicated to the ocean and education. Through immersive digital technology, we discover the splendid travel of the Ecoalf Foundation. The aim? "Creating a community that has decided to be part of the solution, not the problem."
See you at 14 Rue du Temple, 75004 Paris, France!