Days of Confidence was born in 2021 from three convictions: the first is that beauty and wellness are one. Beauty is the result of a set of daily practices that promote a good dermatological, physiological and psychological balance.
The second is that women need trust, and without requirements, there can be no trust. The third is that individual well-being and beauty should not harm the planet.
From these three convictions were born the ranges of cosmetics and food supplements, which are based on the essential needs of our body and our skin: protection, vitality, serenity, detox, balance, radiance.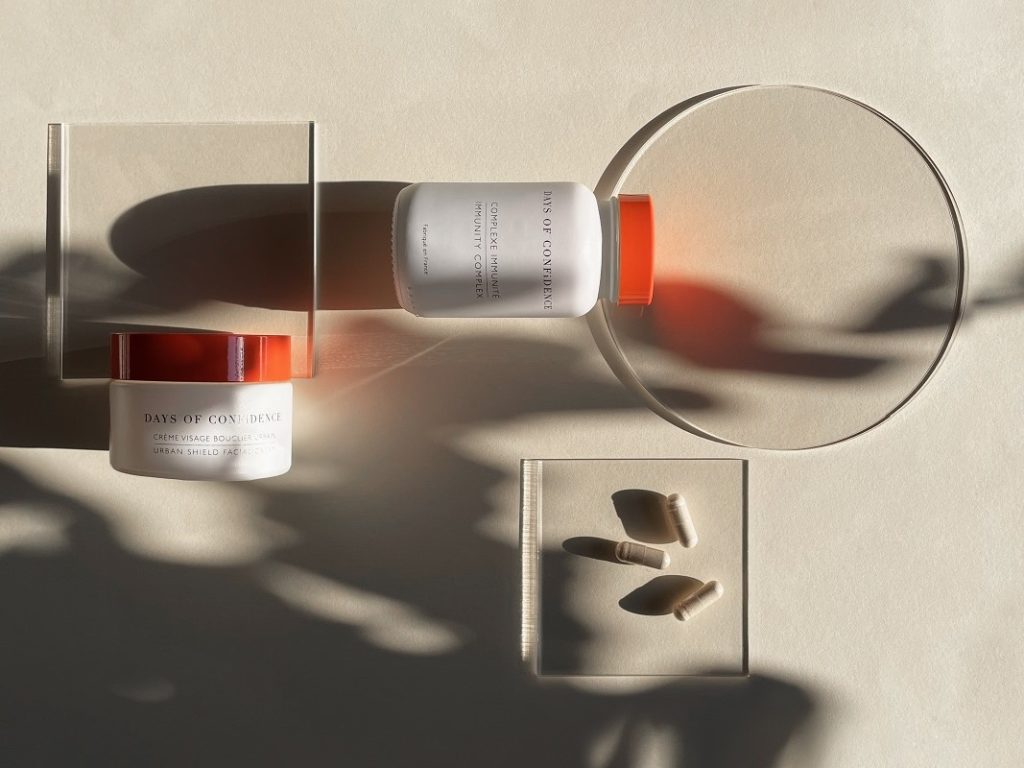 In a sustainable and responsible approach, Days of Confidence uses strictly French or European production in order to promote short circuits and limit the carbon footprint of its products. In addition, the brand does not test on animals.
The composition is meticulously chosen, 100% natural and traceable. For food supplements, no nanoparticles, no GMOs, no fillers or anti-caking agents. For cosmetics, no GMOs, no mineral oil (only cold-pressed virgin oils), no synthetic perfumes or phthalates.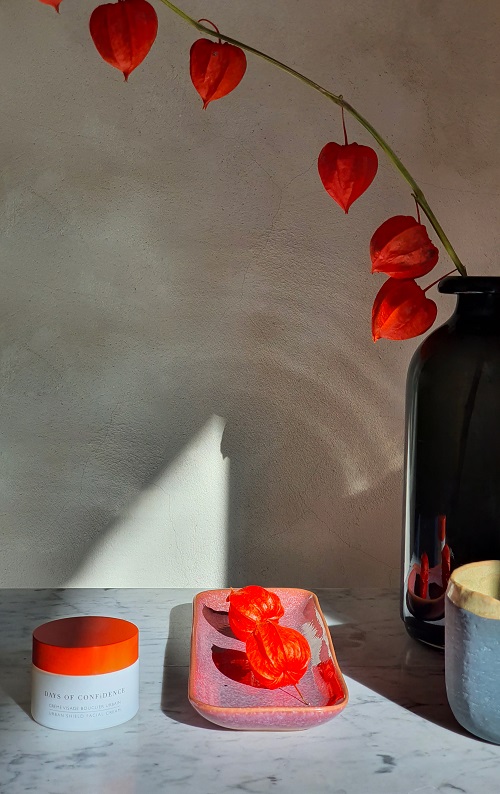 Only recycled and recyclable glass packaging is used, as well as thermodur capsules, an alloy of urea and cellulose. The boxes are made with European cardboard from FSC forests and labeled Imrim'Vert for their printing.
To learn more, visit the Days of Confidence page in the 1.618 Guide.