Céline Wright designs lamps essentially made of Japanese paper and with light structures. A softness and a delicacy emanates from the cocoons and clouds with maternal and enveloping forms!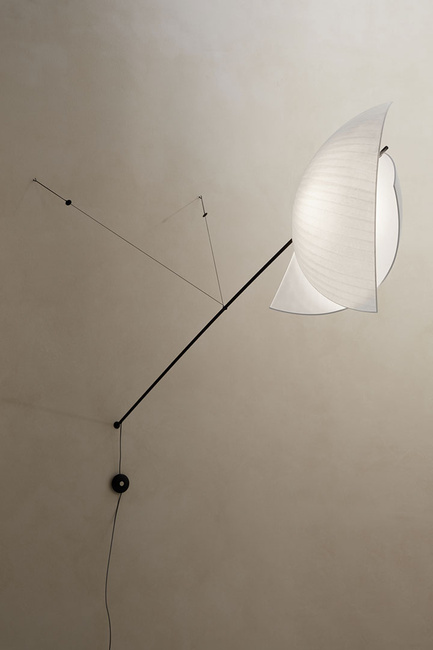 These magnificent creations are the result of artisanal and traditional techniques, while being attached to the rigor of contemporary design, producing objects with pure forms whose naturally imperfect material gives them a living presence.
For several years, she has been creating custom-made formats for public and contemporary spaces at the request of architects.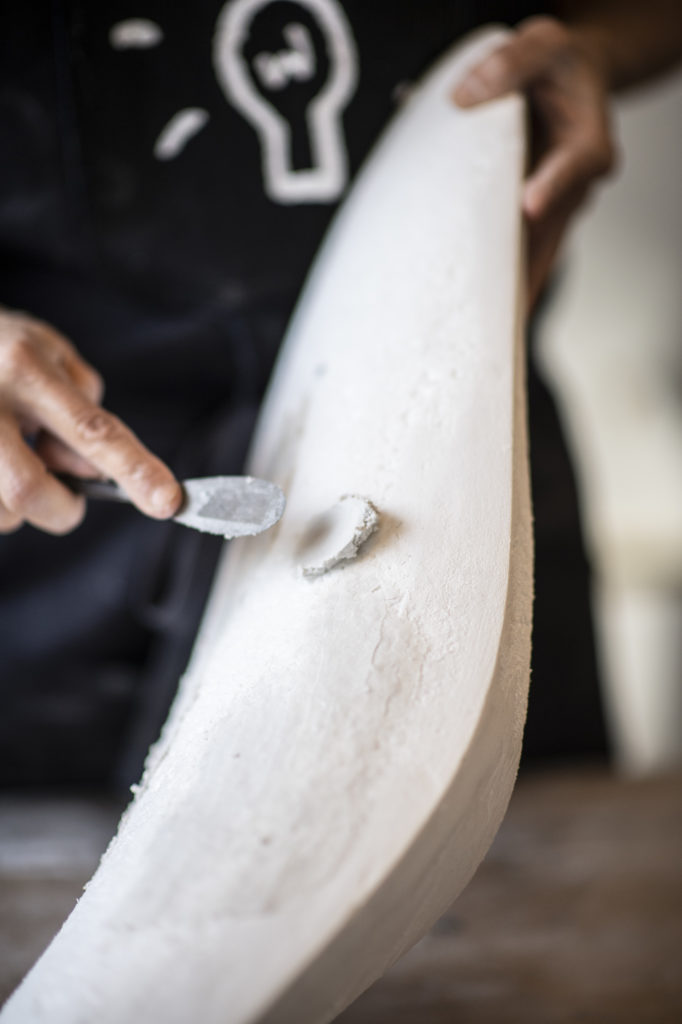 All creations are handmade in a workshop in Montreuil, near Paris. Céline Wright mixes ancestral techniques reviewed and corrected at the dawn of the 21st century, she molds and structures each creation by hand. The manufacturing process requires different types of very precise manipulations, each light is unique.
In the manner of a sculptor, the designer creates a volume with specific materials, which then gives birth to a form. From this form, she lets herself be carried by the material and the light, according to an empirical and artistic approach which privileges the desire and the aesthetic.
Most of the materials used are natural and non-polluting. Washi, Japanese paper, has many little-known virtues: it is naturally white, very translucent and very strong. It is obviously recyclable, as well as the light steel structures used to support the hull.
To learn more, visit the page dedicated to Céline Wright on The 1.618 Guide.