The Team
As eager for beauty as for sustainable commitment, we bring together expertise in communications/PR, AD, events and CSR to highlight the most inspiring initiatives in the creative industry.
© Organica
1.618
A magical name,
the golden ratio
1.618 is a mathematical proportion, derived from the observation of nature that defines Universal Harmony and reminds us every day of what we are trying to achieve.
Nature, creation, beauty at the service of a changing world.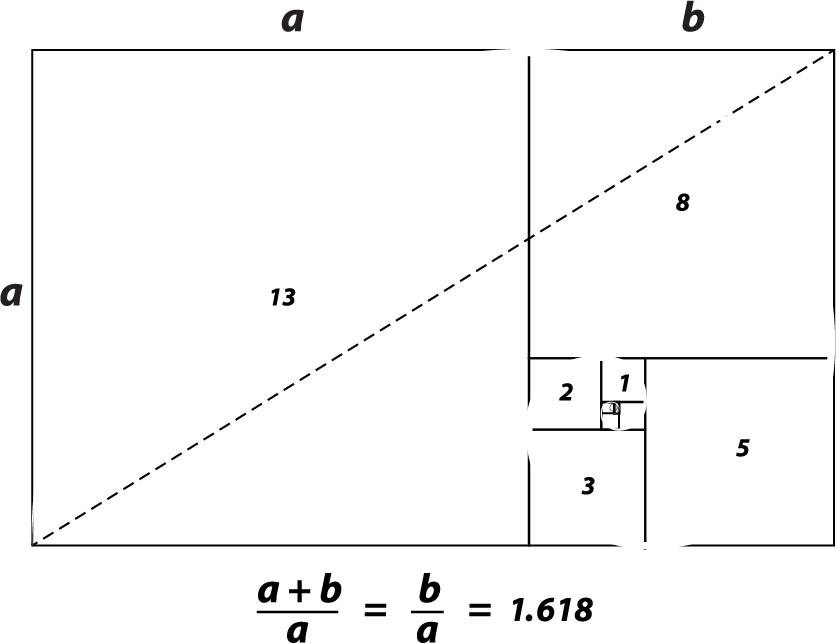 The golden ratio
The golden ratio is used in music, art, architecture and economics. It is found everywhere in nature and in human creativity, in the line of trees, in the shape of a shell, in the architecture of the Parthenon, in the paintings of Leonardo da Vinci, in the works of Le Corbusier and in the music of Chopin.
Seeking "the first essences" to improve what is given to us, to seek beauty, is undoubtedly a way of copying nature…
"We believe that to continue to generate desire in our changing world, a modern business must express its commitments to sustainable development in all transparency and thus, respond to a society in search of meaning."
Our definition
of the new luxury
For 1.618 Paris, it is obvious that 21st-century luxury is above all based on values and more in line with its time.
It becomes immaterial, offers experiences, emotions; the new luxury is based on respect.
It is reflected in the appreciation of rarity, notions of time, heritage and quality.
© Angel Jackson
It's also
the reflection of societal changes, research and innovation, the desire to preserve and respect natural resources, the discovery of oneself through objects, the expression of the creative imagination, respect for human rights, the preservation of know-how.
True luxury and Sustainable Development share essential values: Rarity, Beauty, Quality, Emotion and Respect for people and the environment. It creates personal value, works with local parameters, protects people and resources, and respects a virtuous circle.
"True luxury is not mass-produced, does not destroy the environment and is not socially ignorant."
@ Lyzadie Design Studio
© Caralarga