The Events
With strong and intuitive content and quality, our events are all impactful thanks to personalized, eco-designed, and innovative strategies.
The 1.618 Biennale
The 1.618 Biennale, is a unique international event in Paris that has been widely recognized by the media, since its onset in 2009. Open to the public, the I.618 Biennale is bringing together brands, visionnaires, entrepreneurs, initiatives and artists, mobilized for a better world and contributing to the new directions and definitions of the luxury industry for today and tomorrow.
© Gregori Louis
© Thomas Smith
Both an exhibition and a trade fair, the 1.618 Biennale showcases engaged, responsible, and high end brands in art of living, a contemporary art exhibition, sourcing solutions, innovations and debates. It is a place of meetings, inspirations, experiences and awareness.
© Angela Markul
The 1.618 Biennale fosters change in consumer behaviors, offers concrete alternatives and solutions, facilitate creative, solution-driven and eco-responsible propositions. It offers a different approach to sustainable development: removing guilt while raising awareness through beauty.
The curations

To promote its community of brands, 1.618 Paris acts like an art curator and partners with international trade shows, department stores, luxury hotels, corporate sponsors and the most influential cultural spaces. The agency offers tailor-made scenographic content of sustainable lifestyle products, in the form of pop-up shops, exhibitions or professional showrooms.
Curation 1.618 x Printemps Haussmann Paris - From September to December 2021
Curation 1.618 x. Printemps.com Online - From July to December 2021
CURATION 1.618 X SUSTAINABLE ANGLE / FUTURE FABRICS EXPO Online - Dec 2020
CURATION 1.618 X PREMIERE CLASSE Jardin des Tuileries, Paris - September 2019
CURATION 1.618 X NORTHWIND Harvey Nichols, Londres - November 2016
CURATION 1.618 X NORTHMODERN Copenhague - January & August 2016
CURATION 1.618 X NORTHMODERN Copenhague - August 2015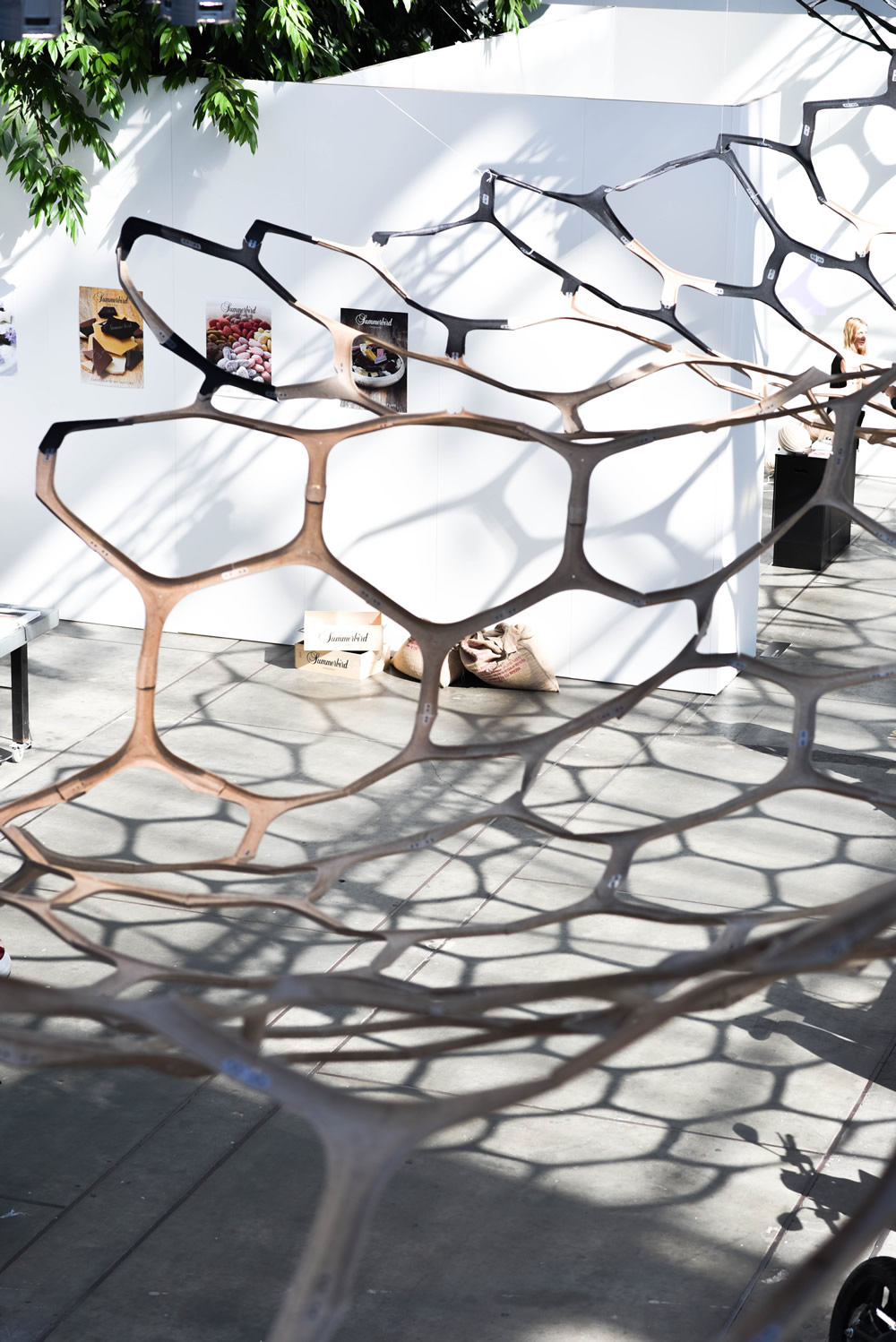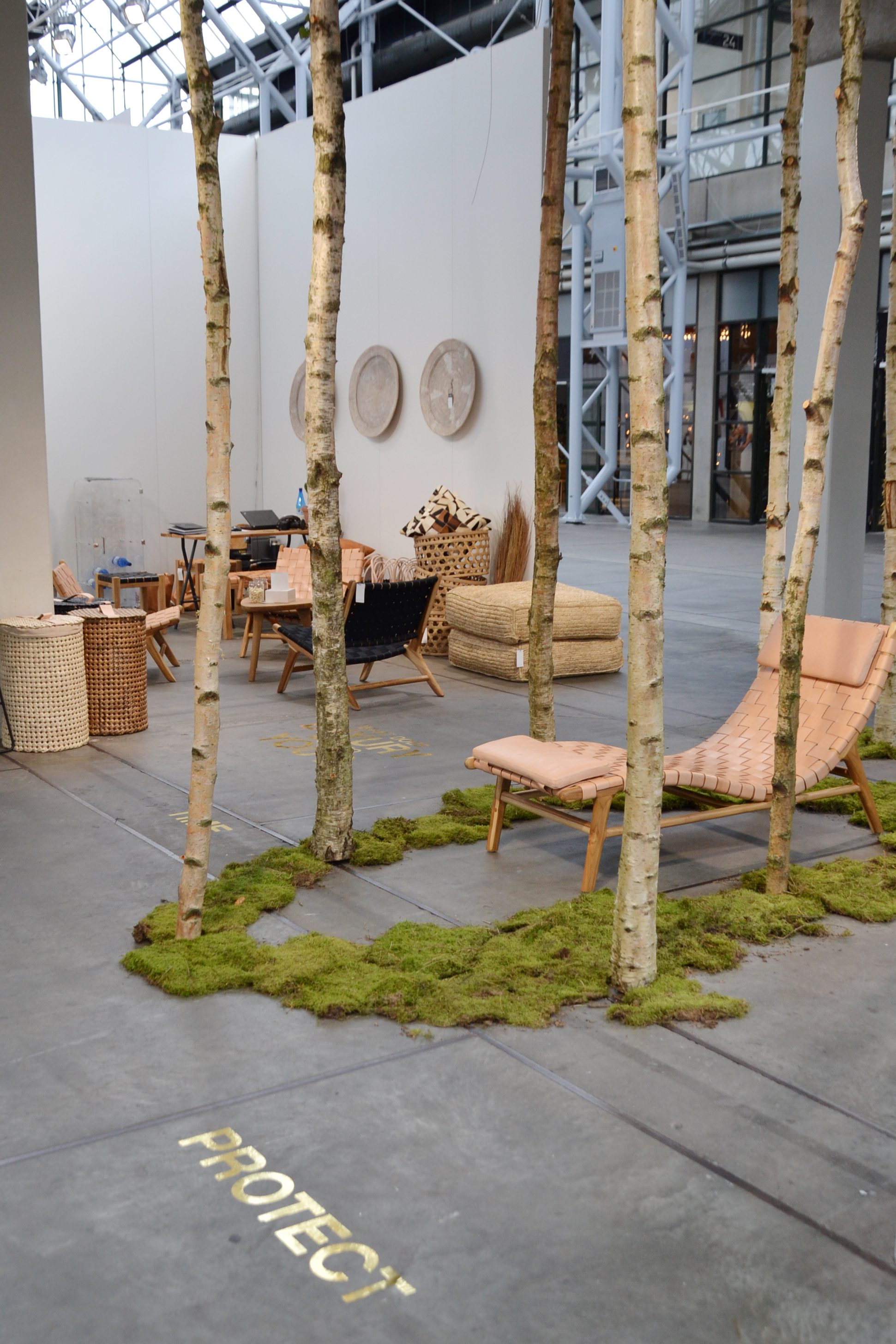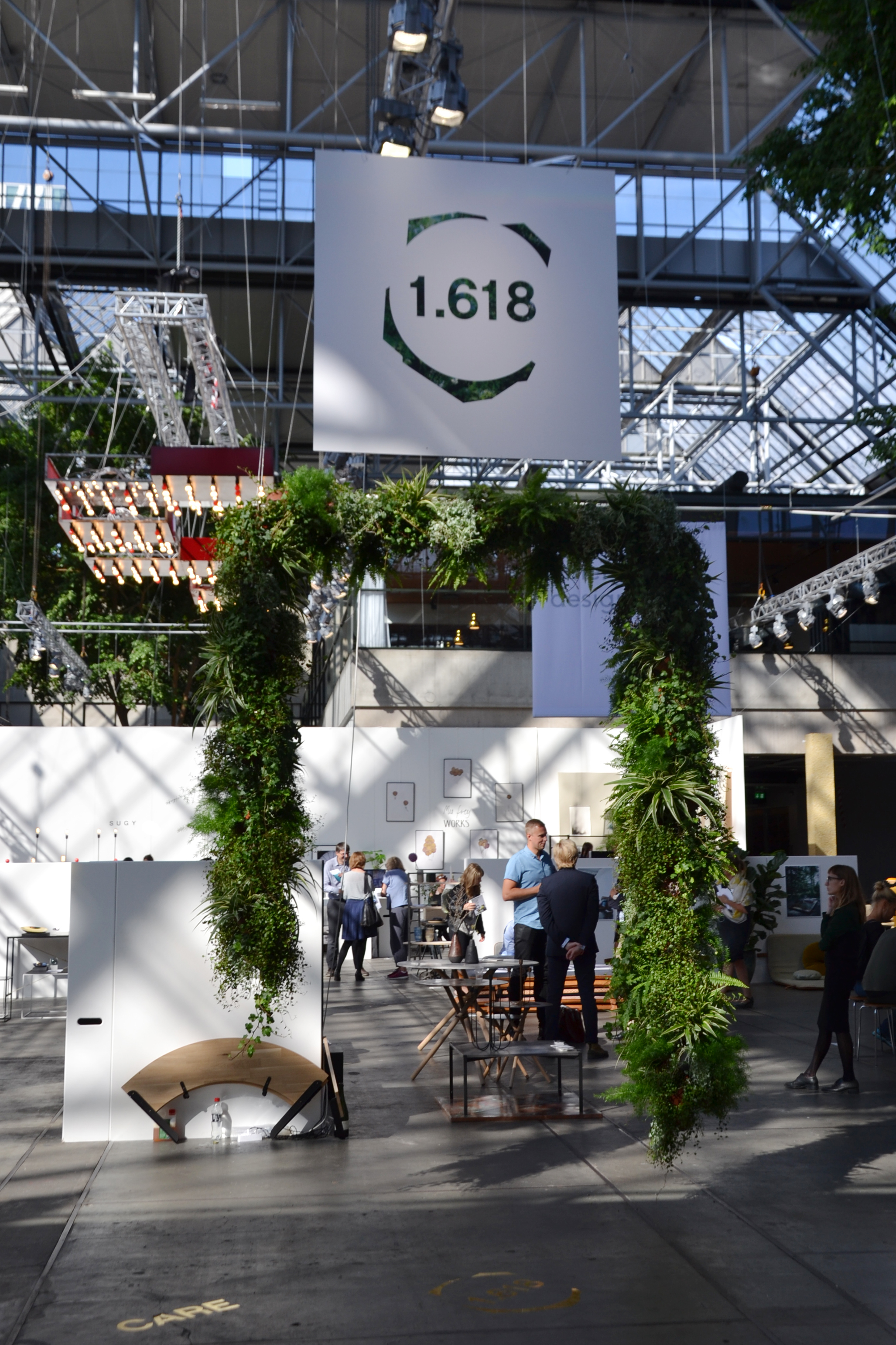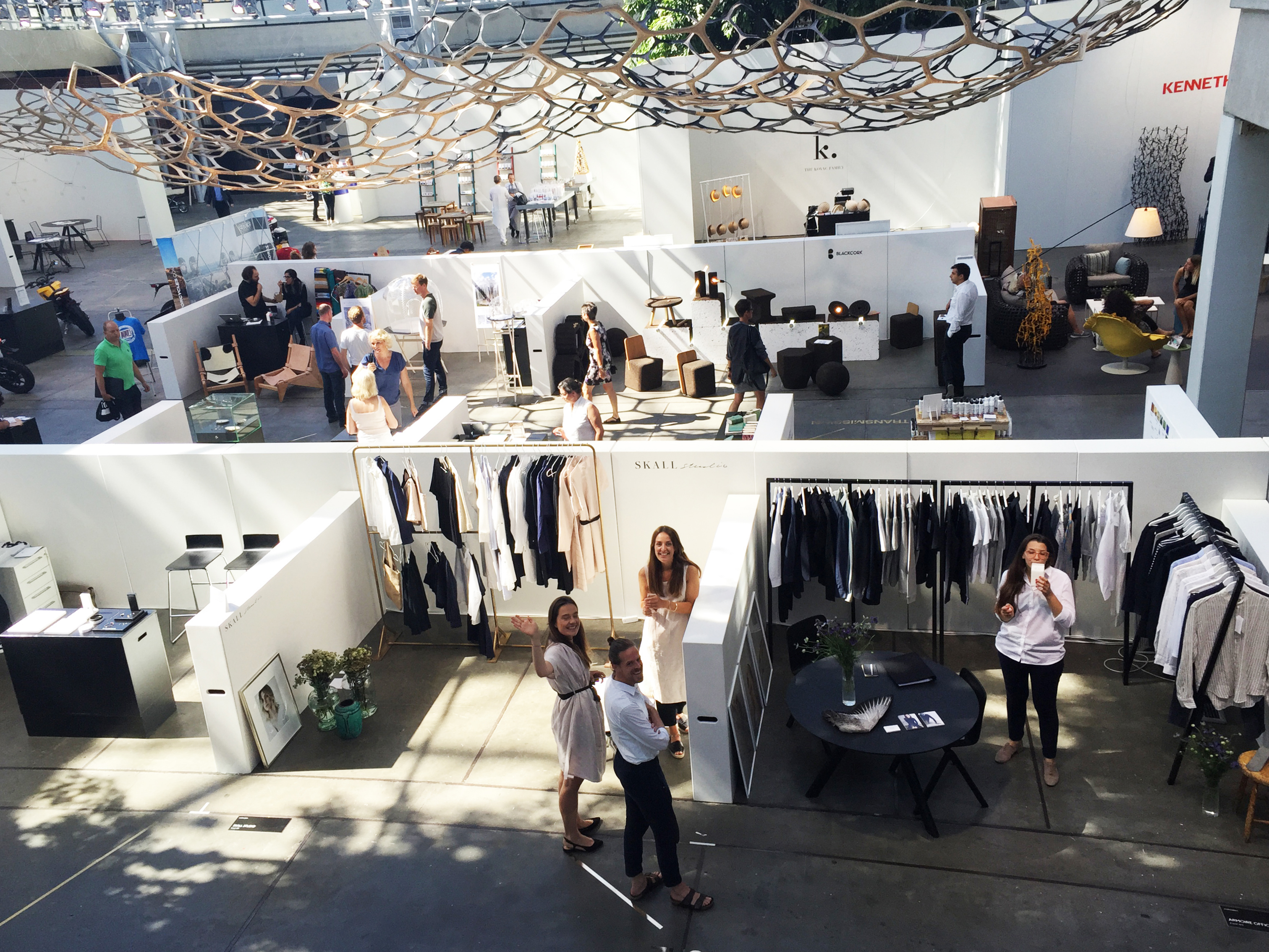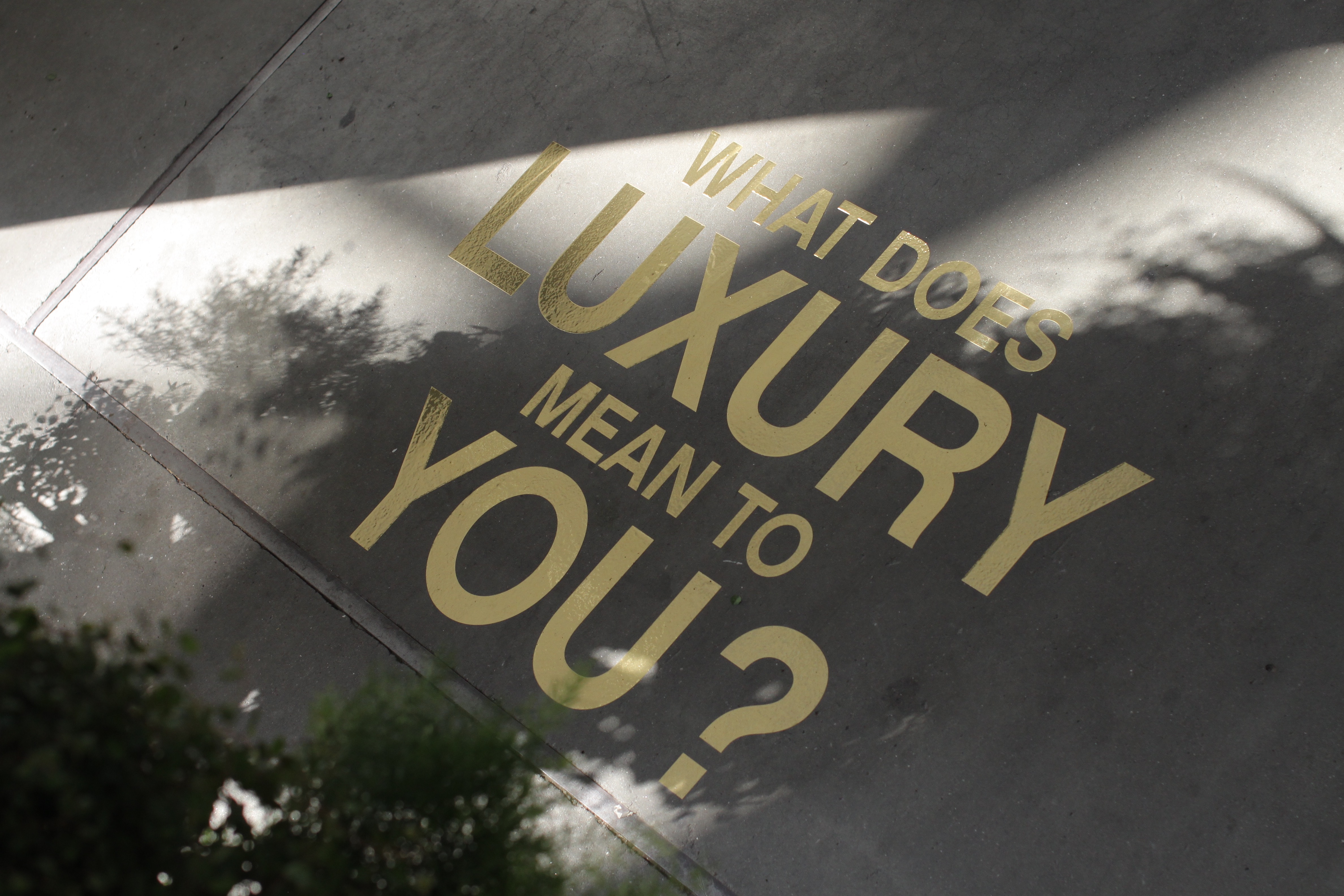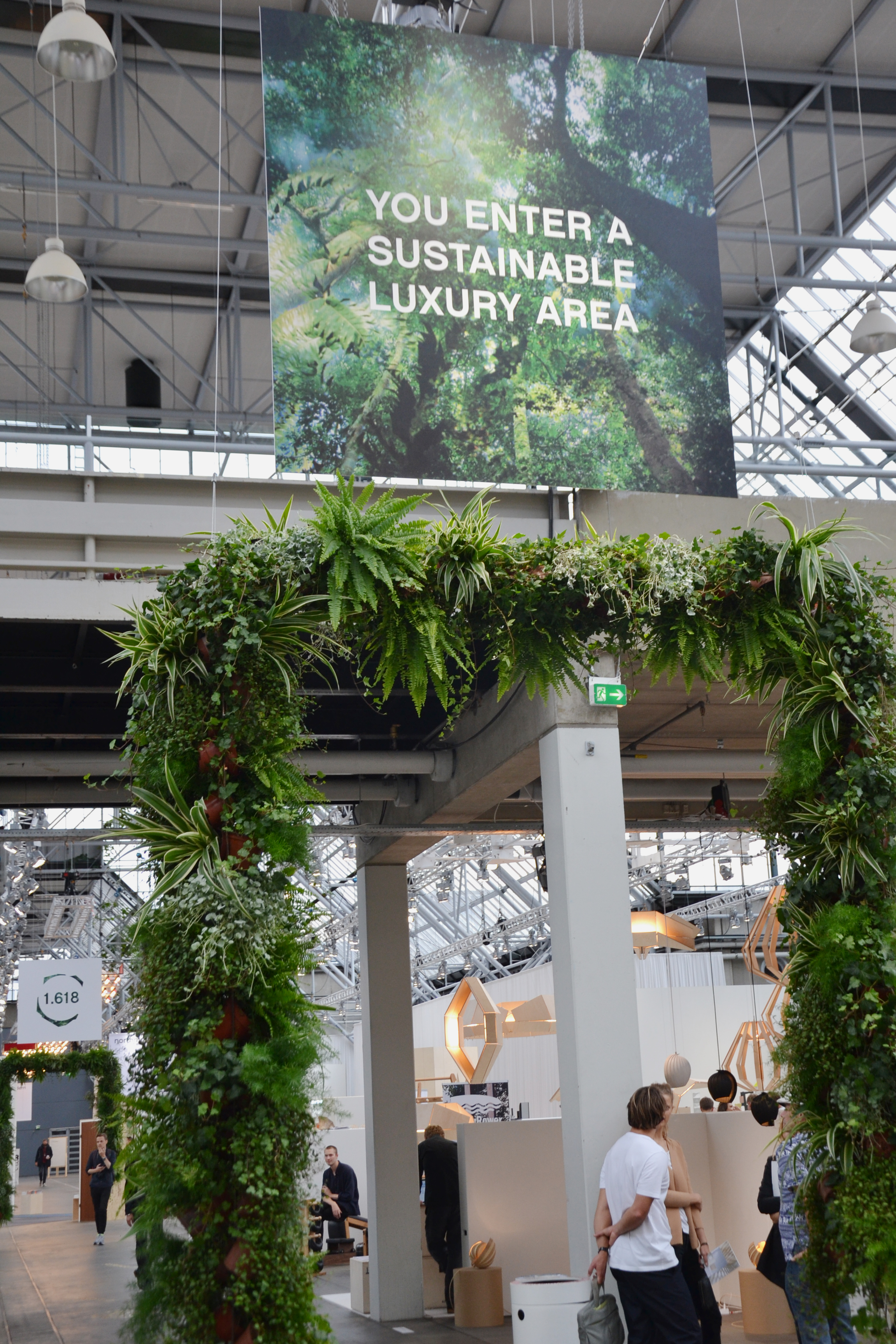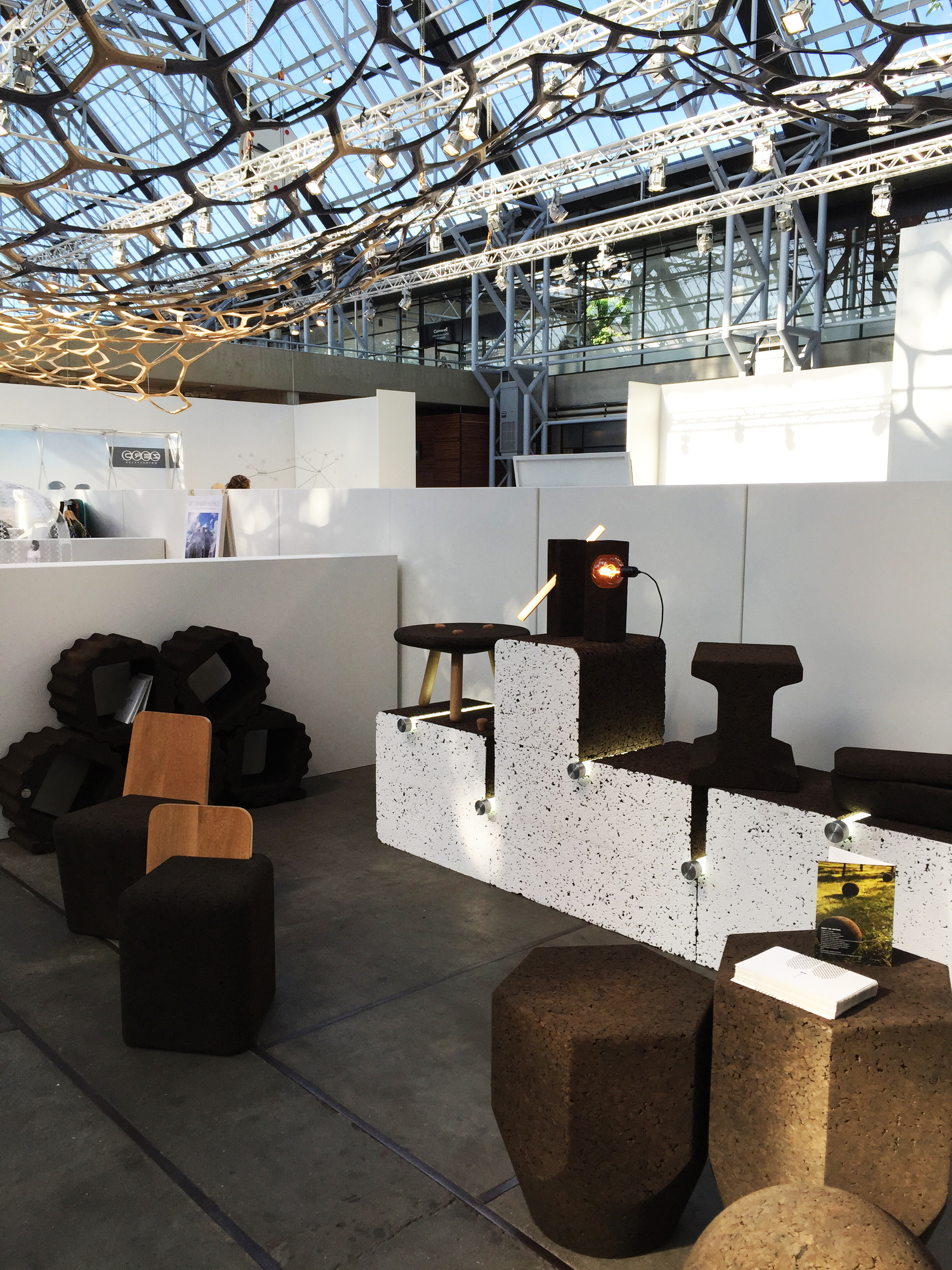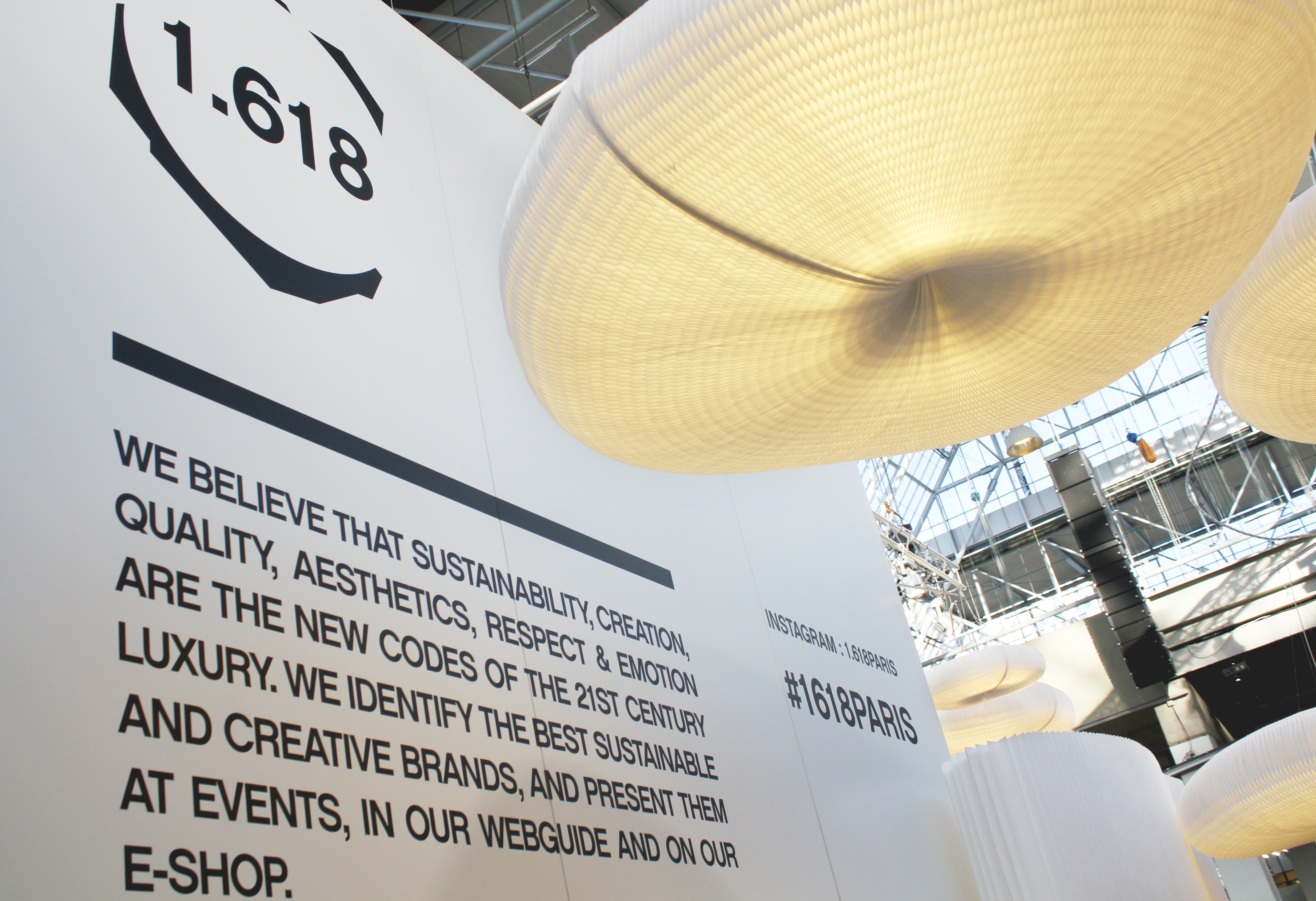 Our key dates
The 1.618 Biennale
Carreau du Temple, Paris
2023
Curation 1.618 x Printemps Haussmann
Printemps Haussmann, Paris
September 2021-December 2021
Curation 1.618 x Printemps.com
Printemps.com website
July 2021-December 2021
Curation 1.618 x Sustainable Angle / Future Fabrics Expo
Online
December 2020
Curation 1.618 x Première Classe
Jardin des Tuileries, Paris
September 2019
The 1.618 E-Shop
Launch
October 2019
The 1.618 Biennale
Carreau du Temple, Paris
June 2018
La Boutique 1.618
La Corderie, Paris
June 2017
Curation 1.618 x Northwind
Harvey Nichols, Londres
November 2016
Curation 1.618 x Northmodern
Copenhague
January & August 2016
Curation 1.618 x Northmodern
Copenhague
August 2015
1.618 Conferences
Paris
April 2015
The 1.618 Biennale
Carreau du Temple
April 2014
The 1.618 online guide
Lancement
April 2013
The 1.618 Biennale
Cité de la Mode & du Design
April 2012
The 1.618 Biennale
Palais de Tokyo
May 2010
1.618 Event
Palais de Tokyo
May 2009