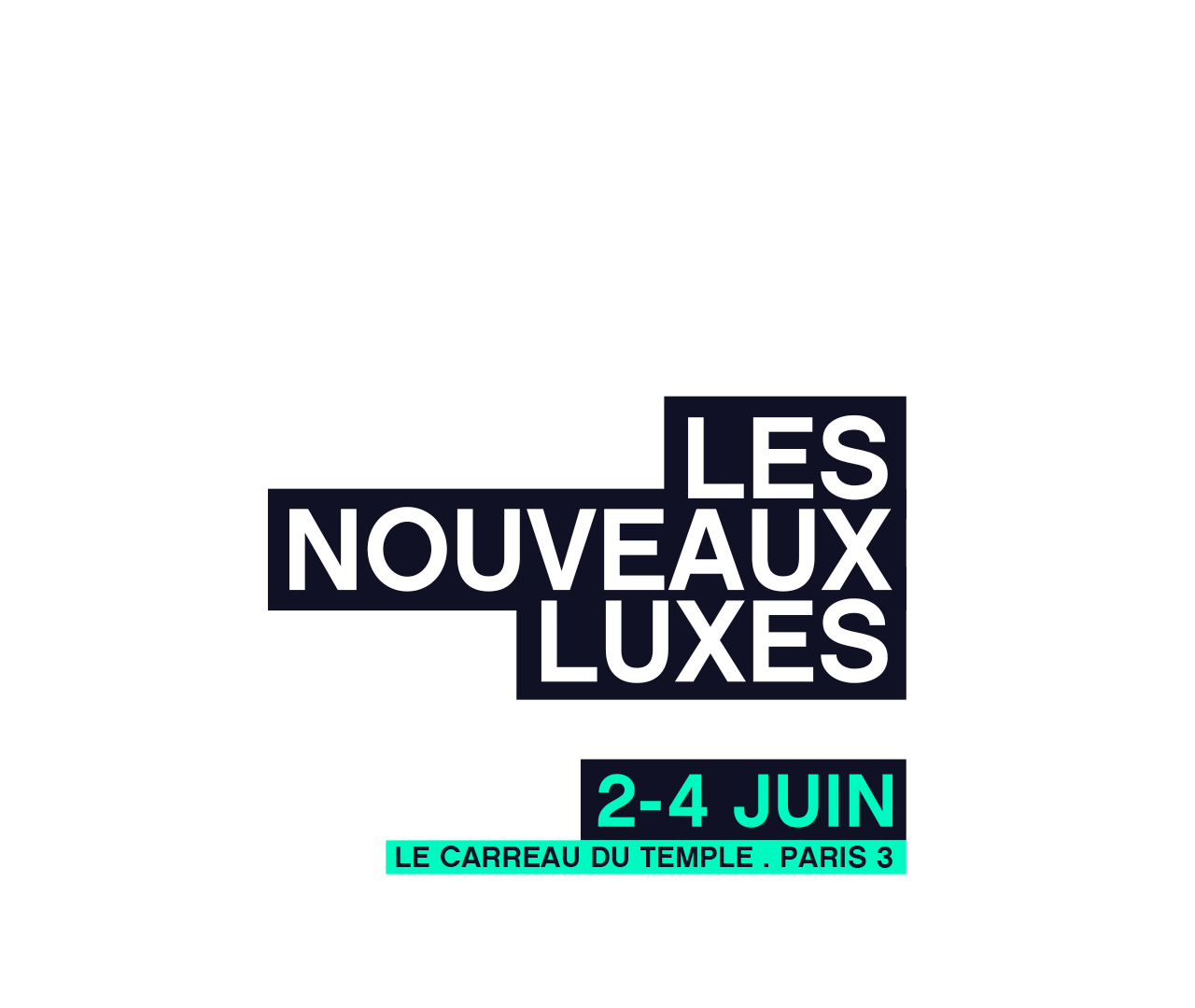 The sixth edition of the 1.618 Event will showcase the best of the high-end and responsible Art de Vivre. Raising awareness through art and science, presenting consumption and production alternatives (brands, sourcing, services), a prospective experience and a conference programme :
the 1.618 Event is a place for meetings, inspirations, experiences and awareness.
| | |
| --- | --- |
| Media and business exclusive day : 2 JuneWeekend open days for the public and professionals : 3 and 4 June | |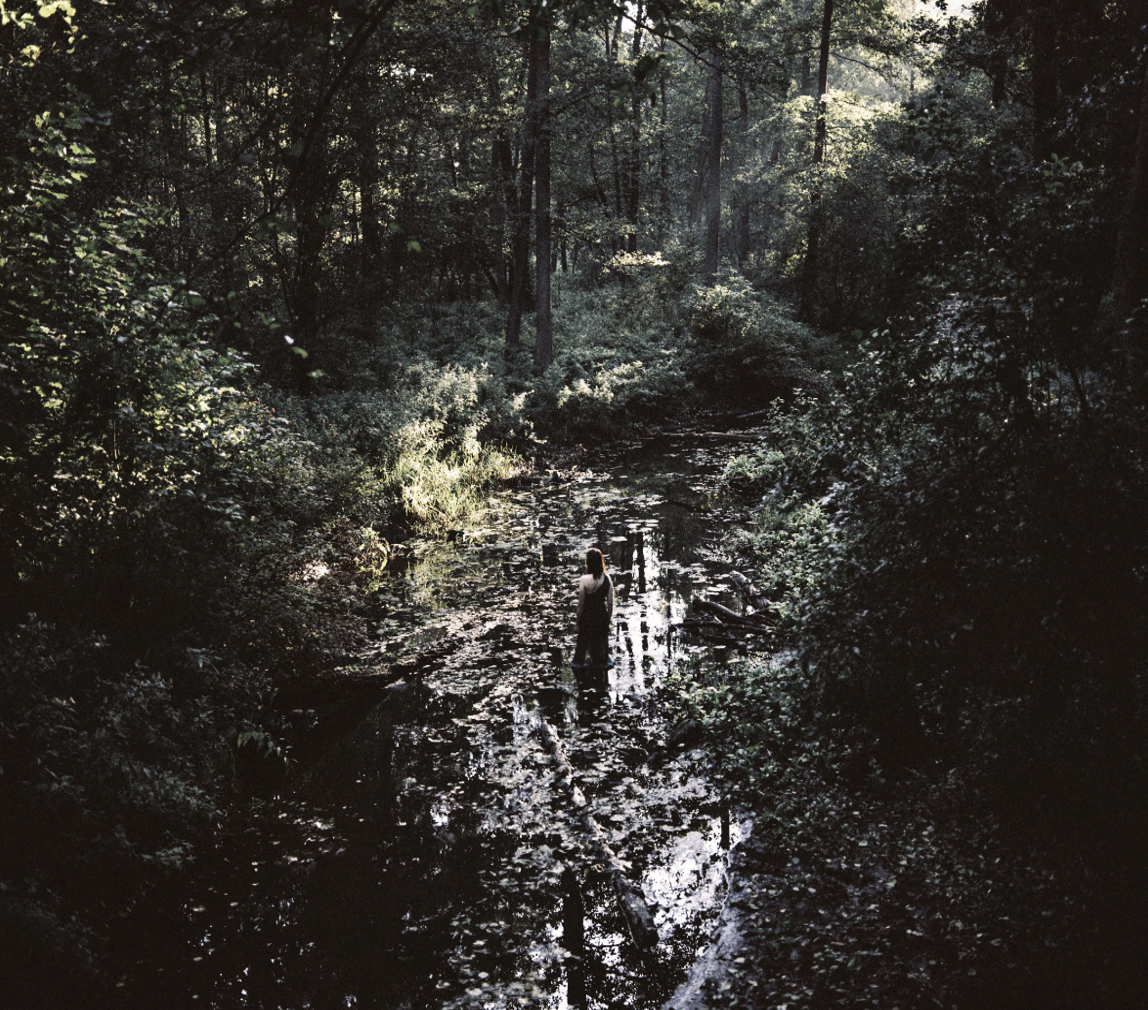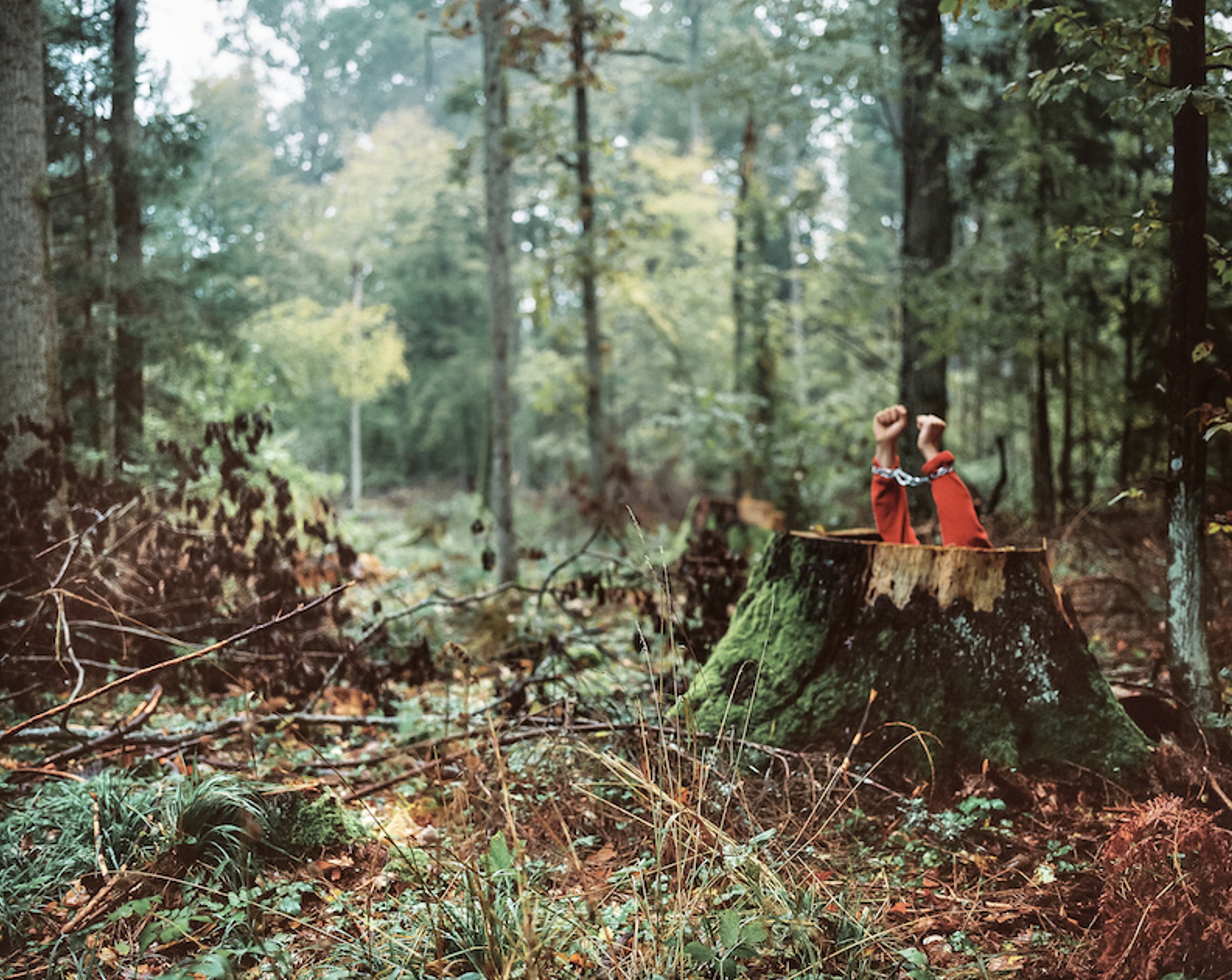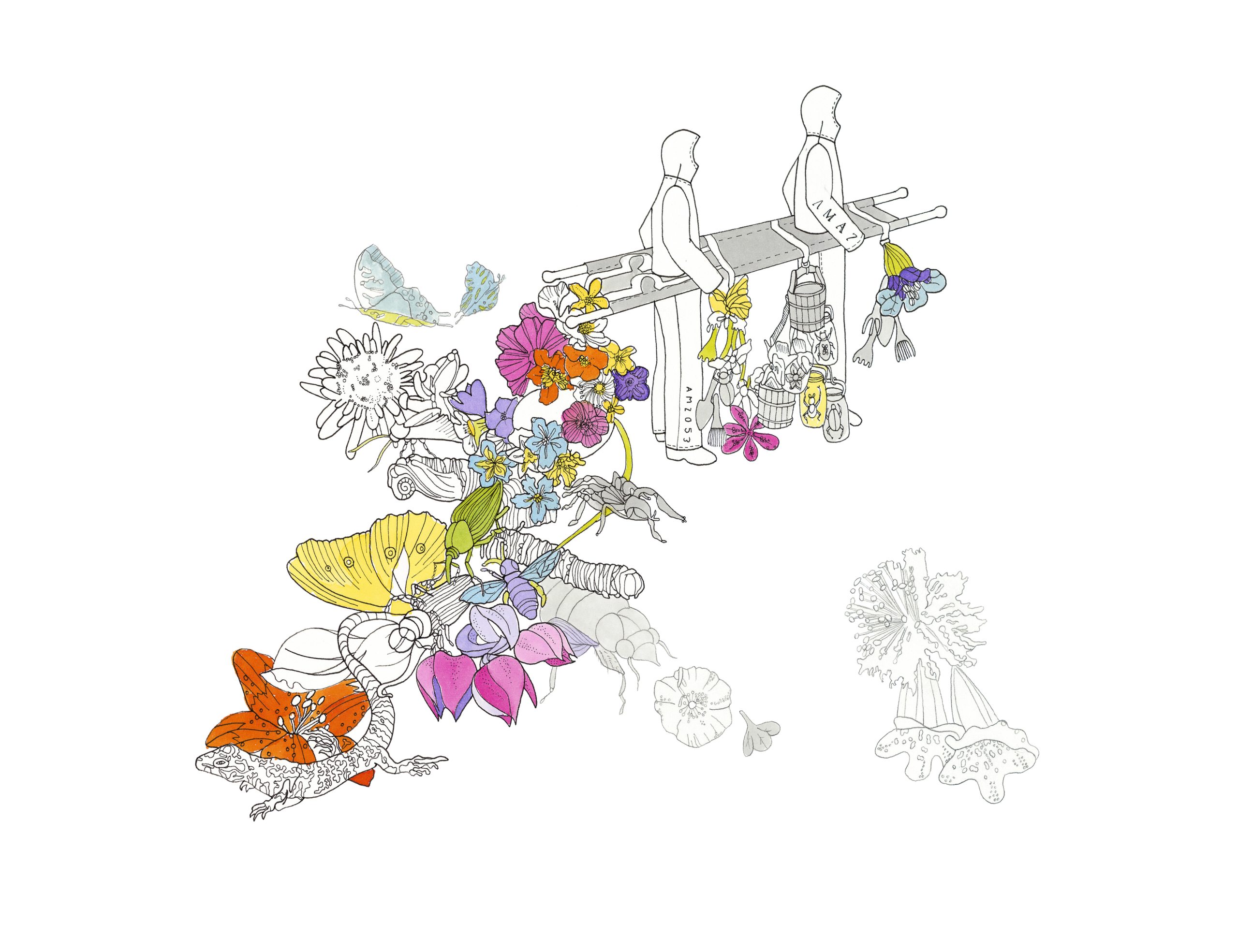 1 – ART
In order to invite visitors to a better understanding of the problems of today's world, 1.618 has been giving a voice to contemporary creation since 2009.
The exhibition "Origins – Artists' views on primary forests" brings together a dozen international artists, selected by Lauranne Germond, founder of COAL.
Their plastic research is rooted in a deep fascination for the richness of these primeval forests, primordial spaces with a luxuriant vitality.
Through the diversity of media and approaches, these creations reveal a desire for reconciliation. The forest is revealed in all its freedom of expression as the condition of existence of our humanity and its possible survival.
Lucy + Jorge Orta
Andrea Olga Mantovani
2 – STAKES
Based on the 17 Sustainable Development Goals (SDGs) set by the United Nations for 2030, this space aims to raise visitors' awareness of the priority issues of fashion, design, jewellery, beauty, mobility, gastronomy and travel.
In a very playful presentation, the aim is to understand the environmental (climate, biodiversity) and social (employment, know-how, education) impacts of all the Art de Vivre sectors.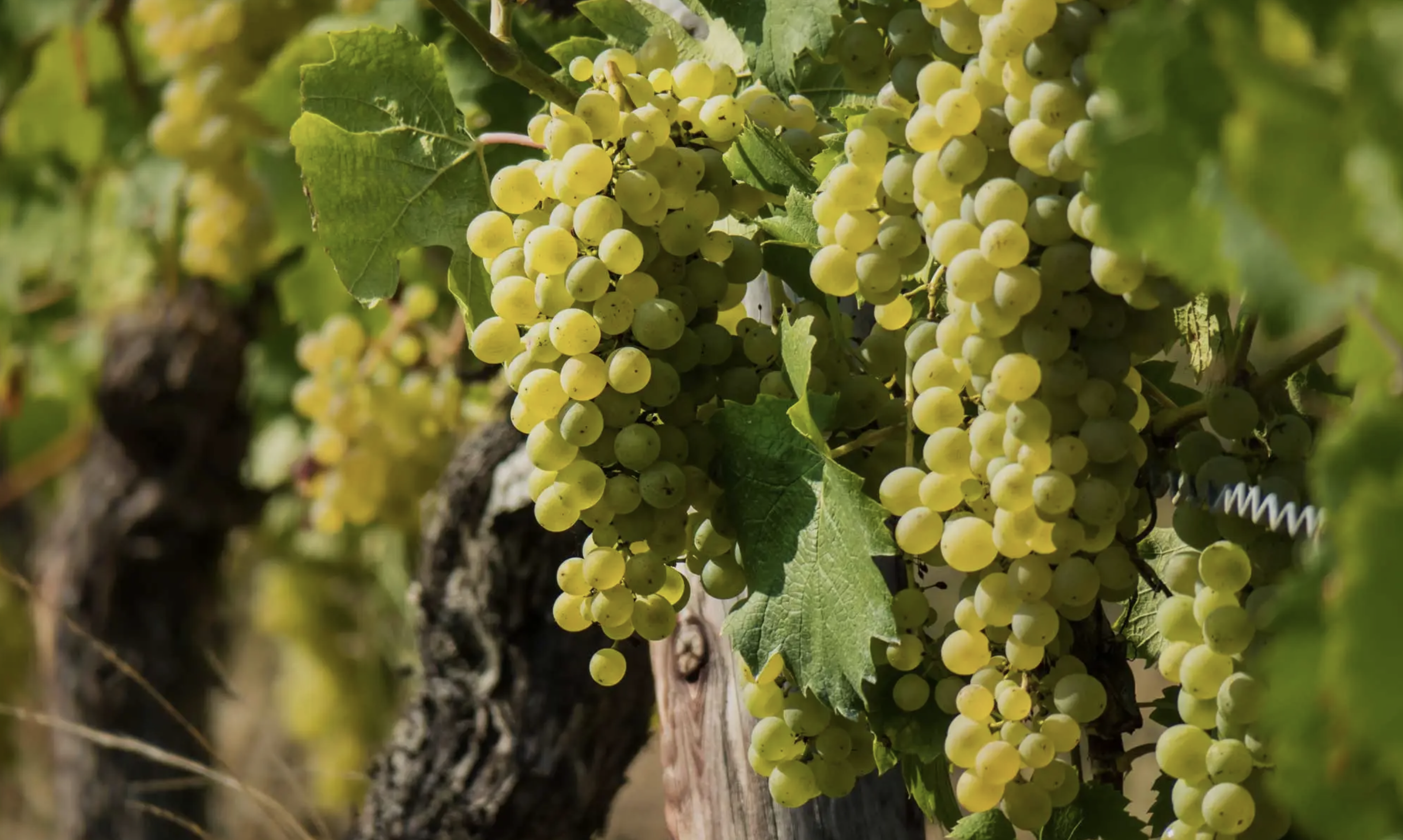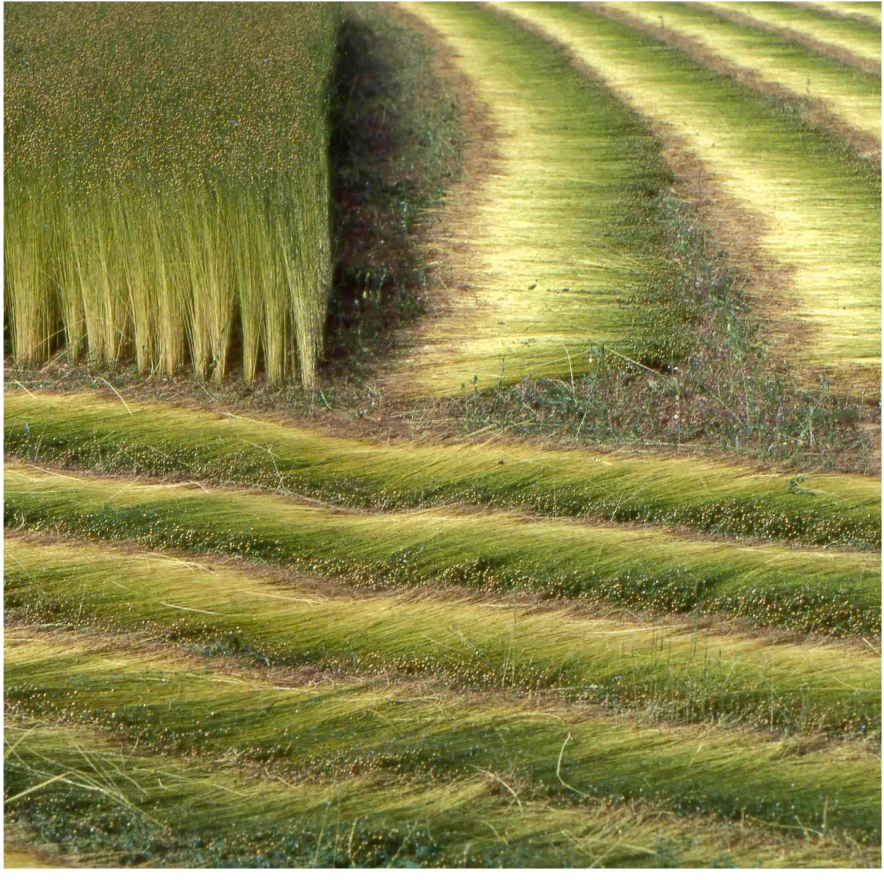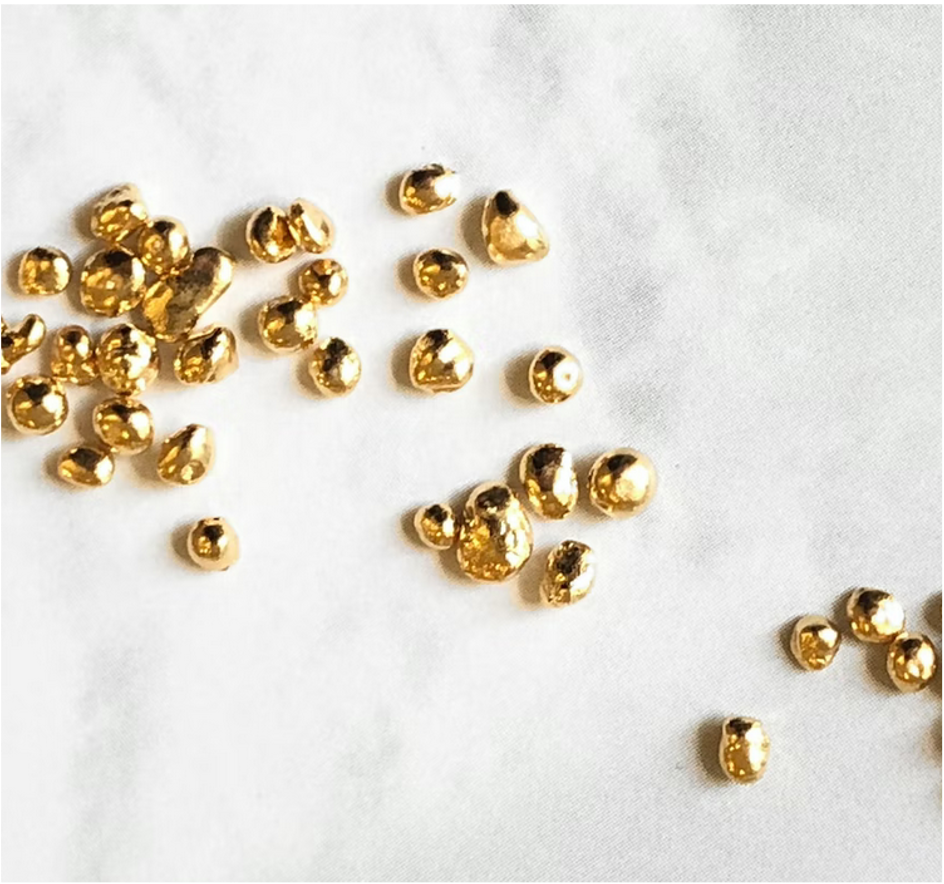 Screenshot 2022-12-13 at 18.50.49
3 – ALTERNATIVES
To accelerate the transition towards new modes of production or consumption, 1.618 Paris selects alternatives that provide concrete and desirable answers to the priority issues of their sector.
Validated by a committee of independent experts, these brands, materials and services (rental, second-hand, upcycling) stand out for their commitment, innovation and creativity.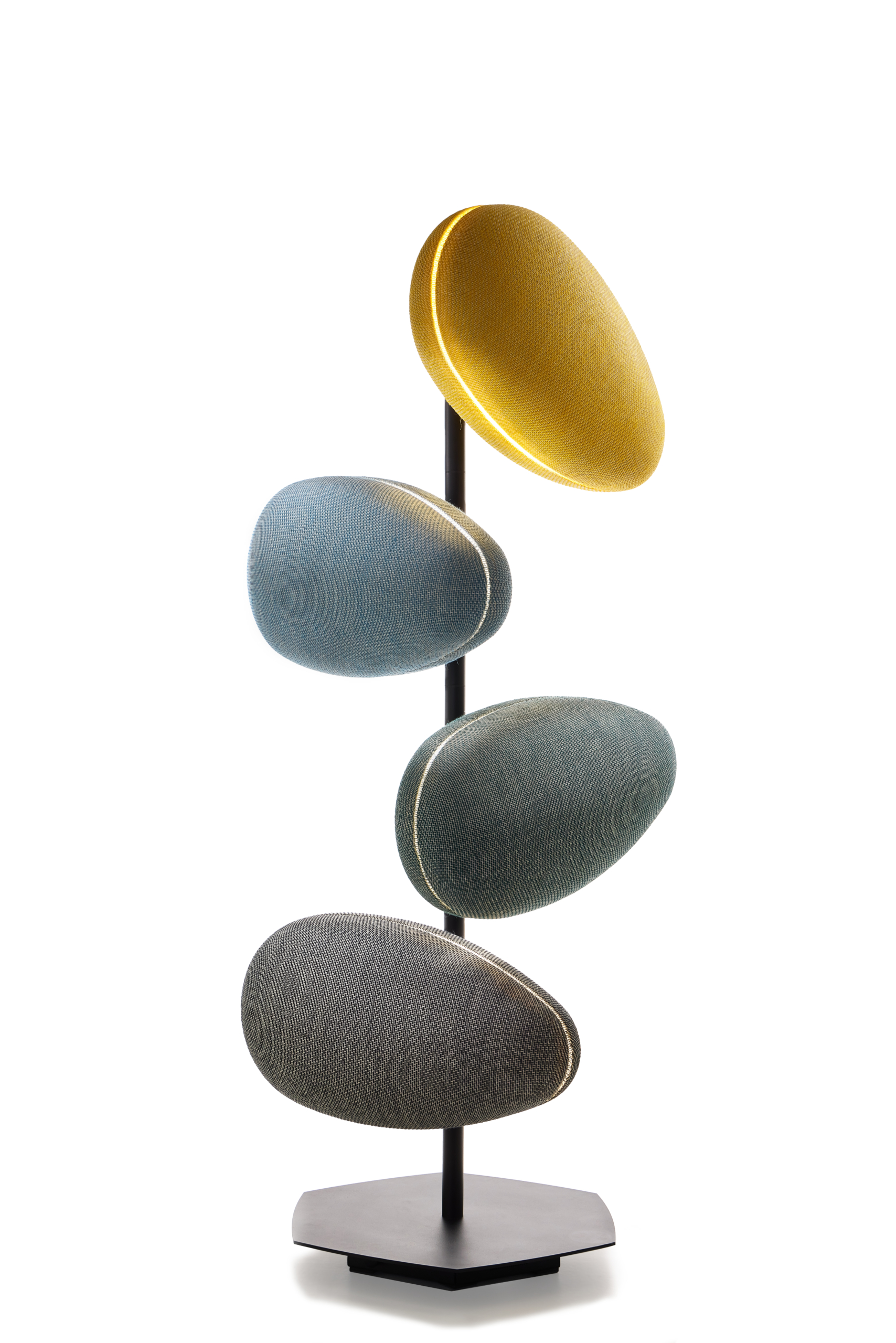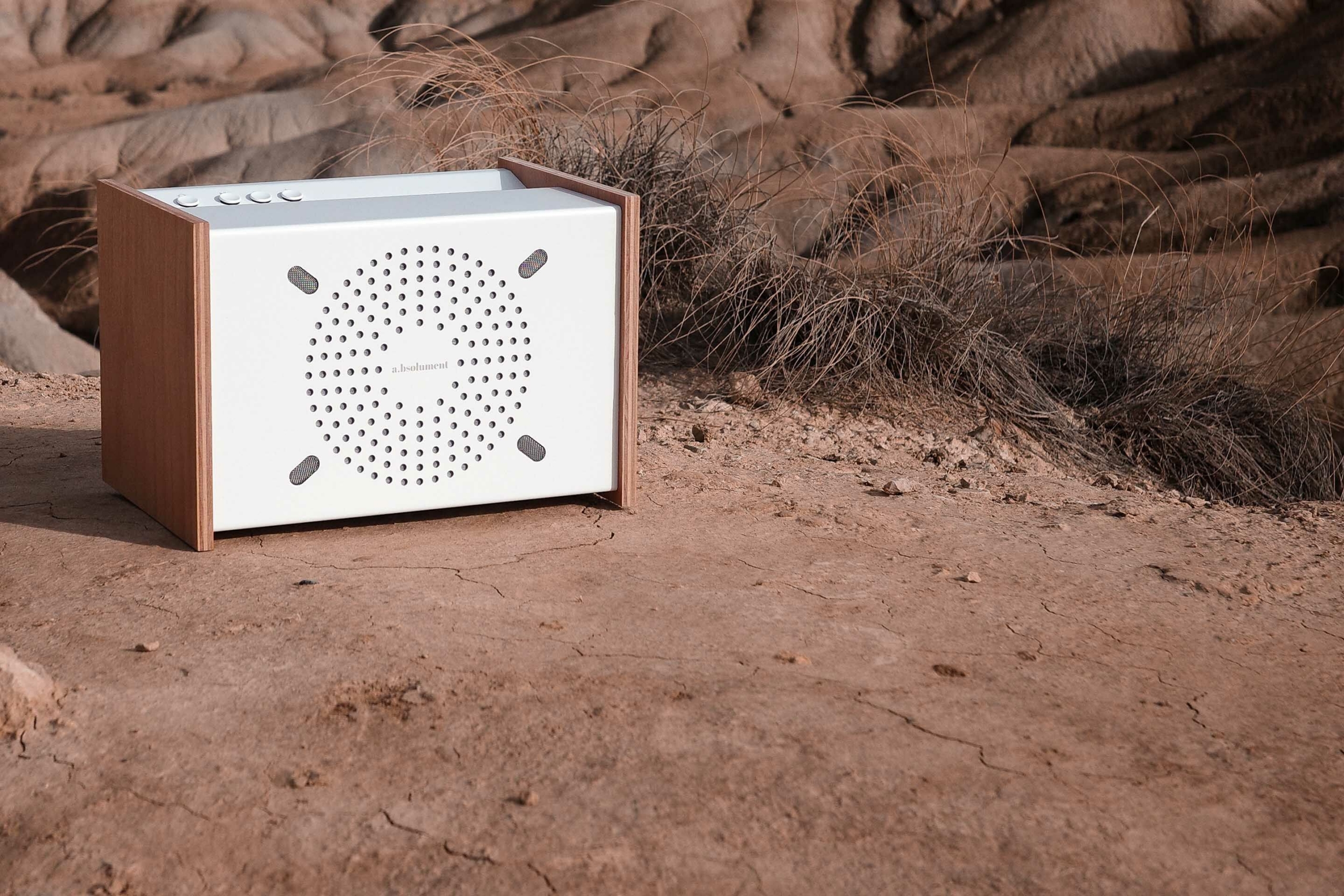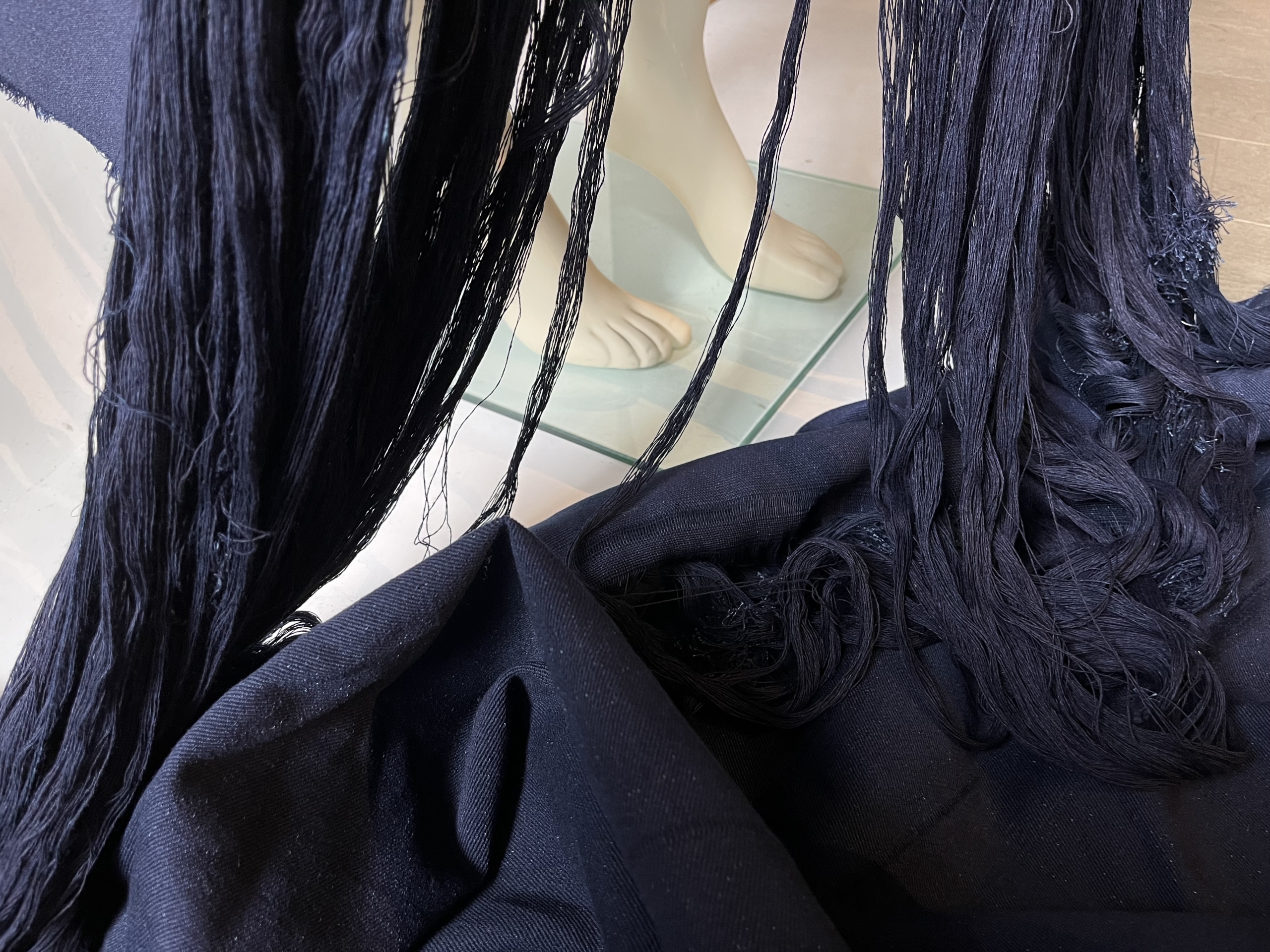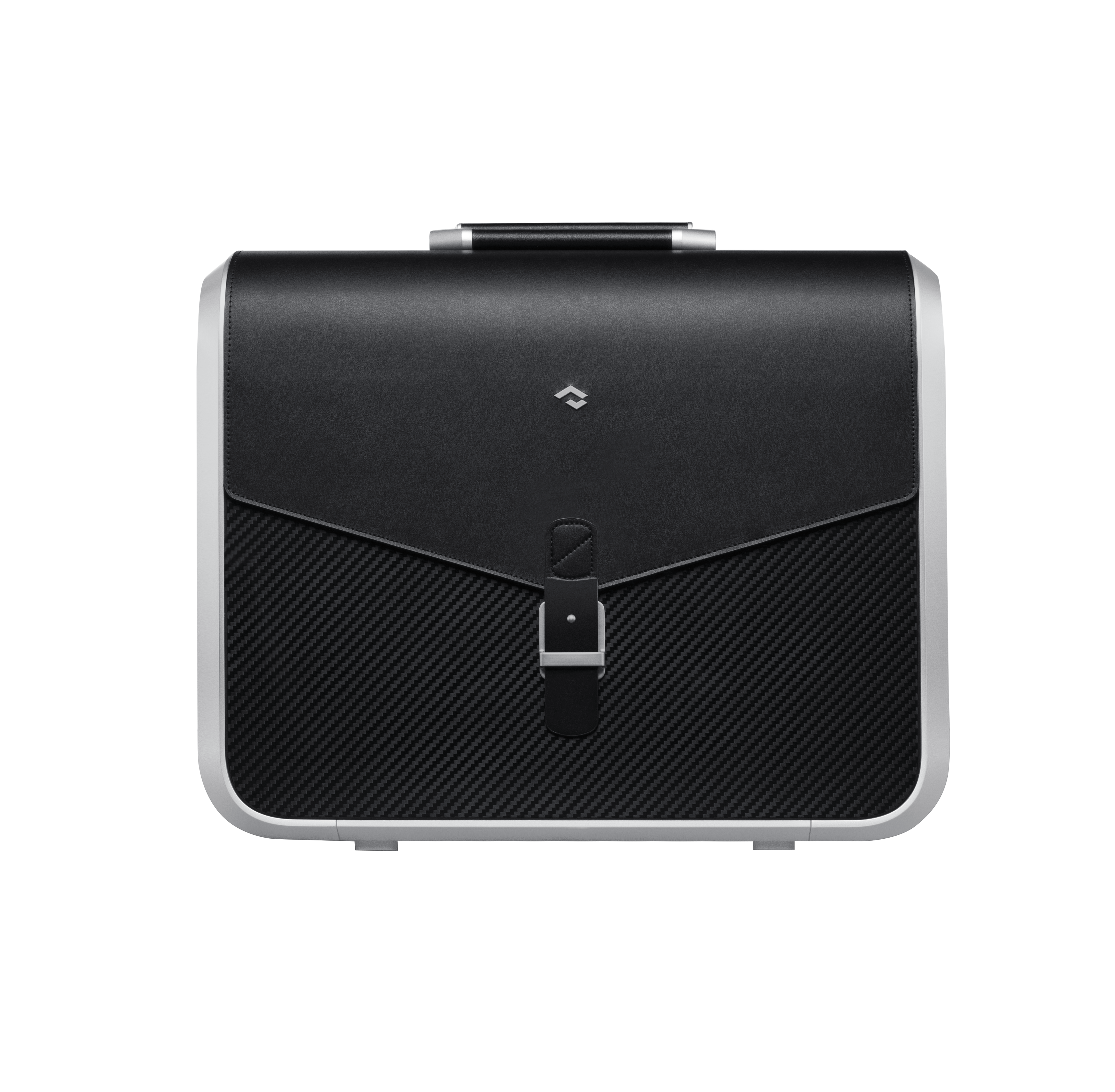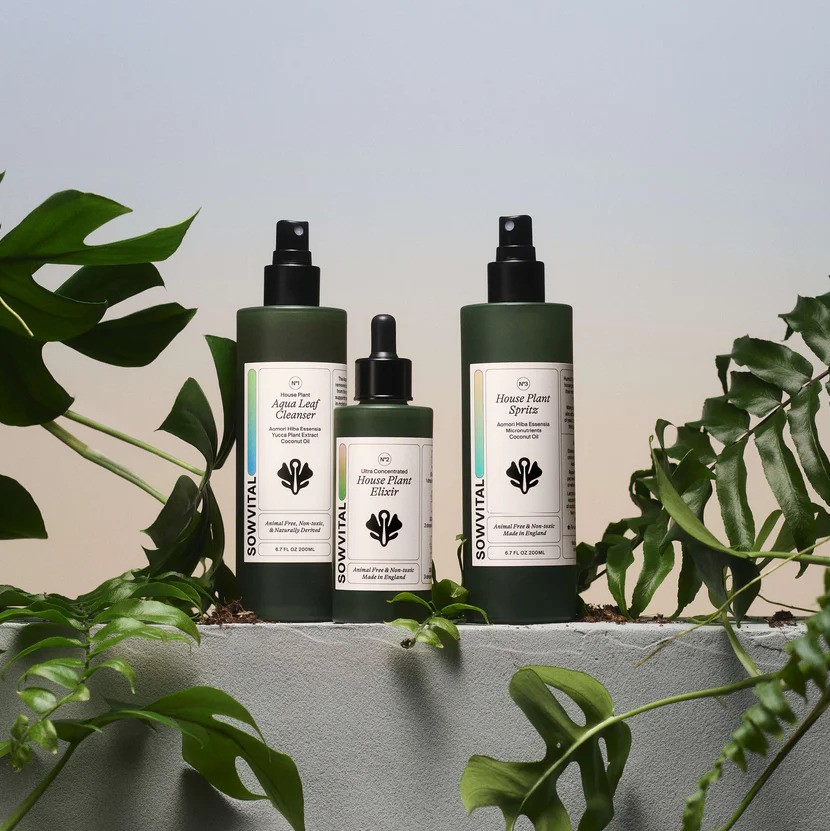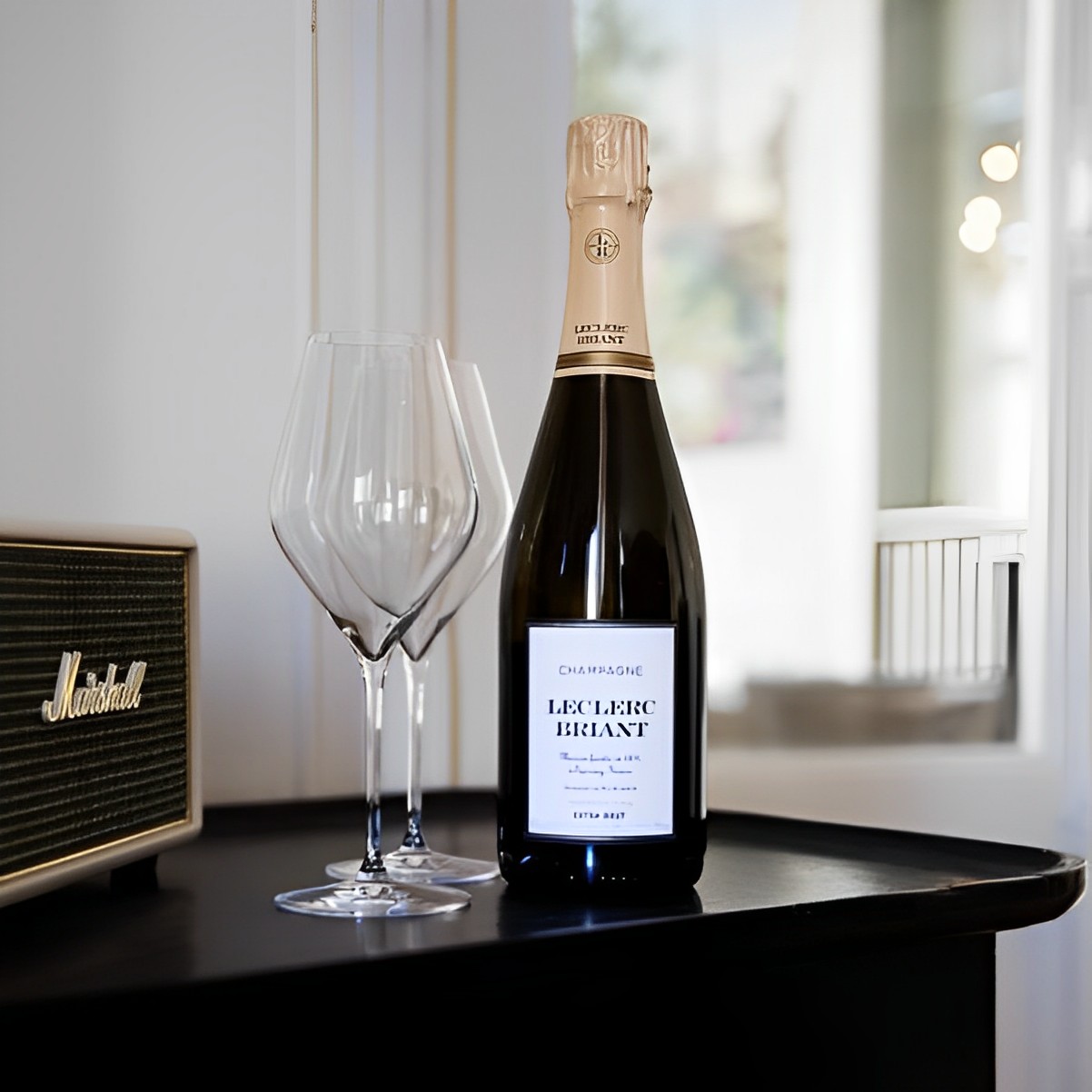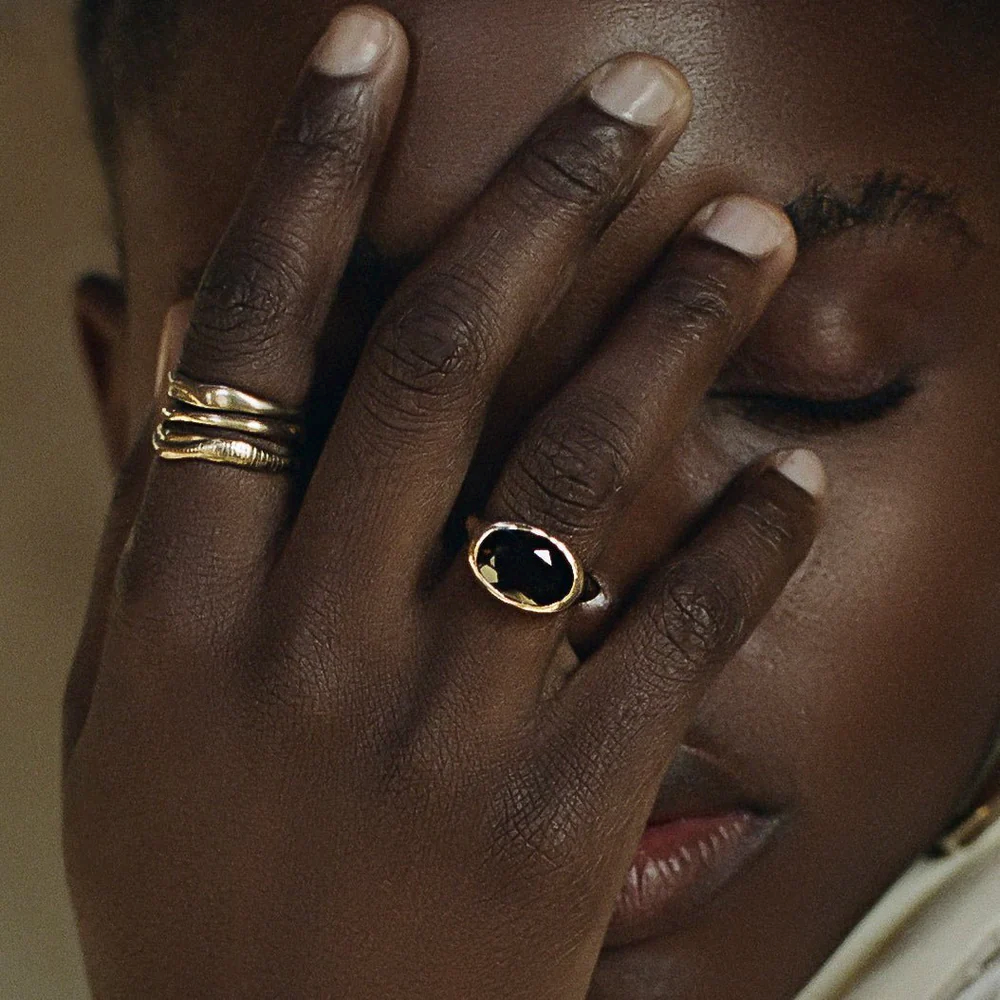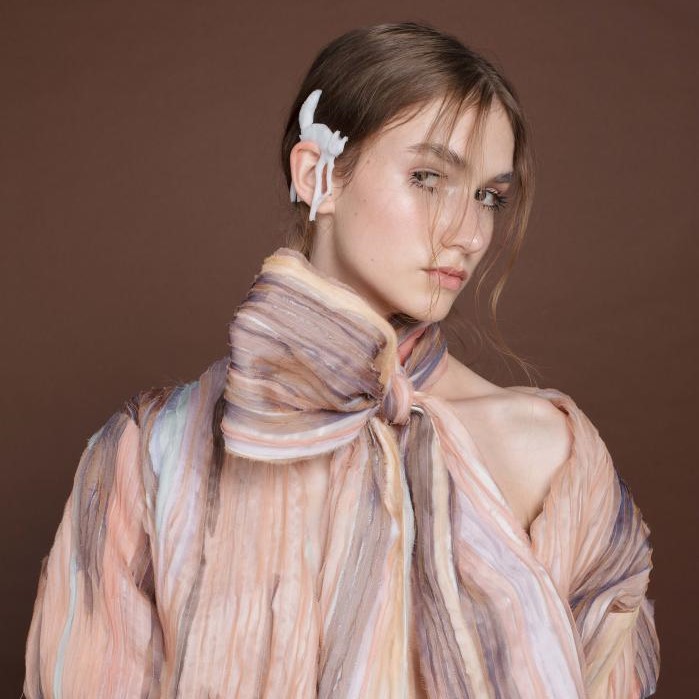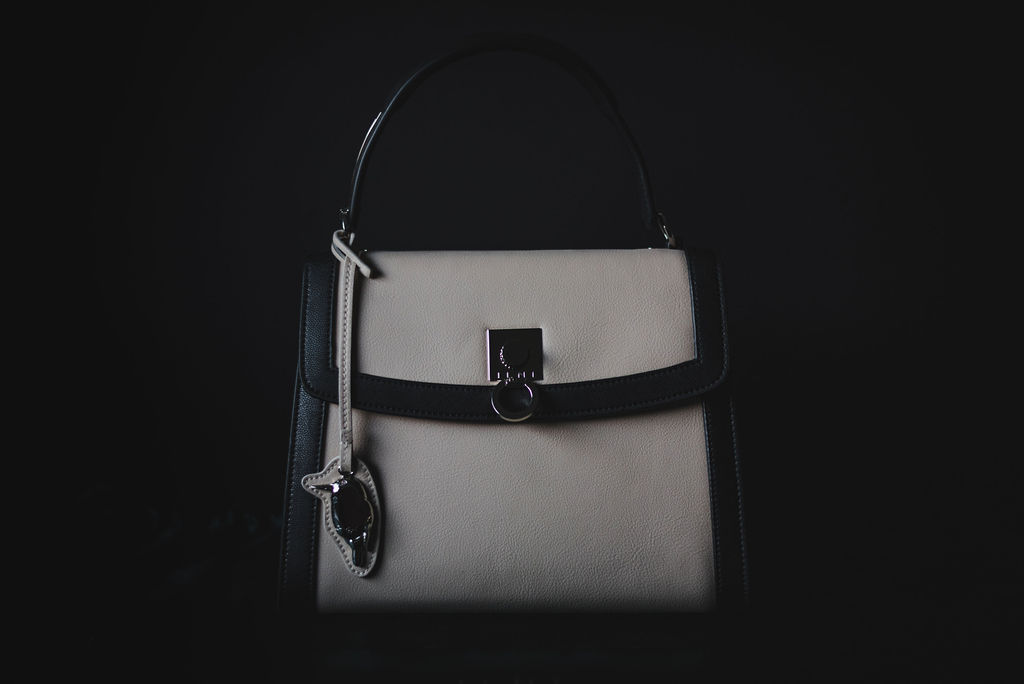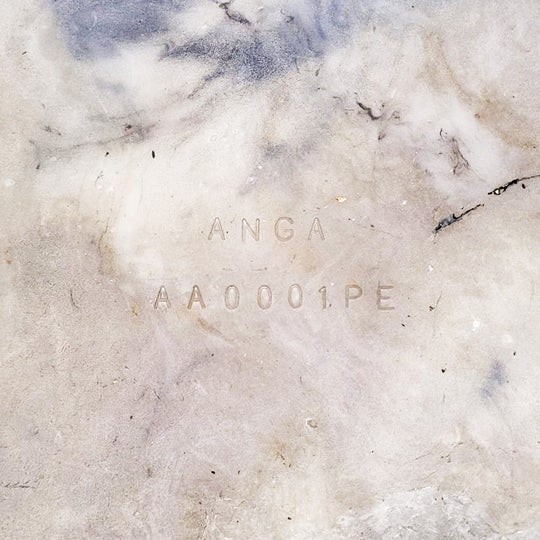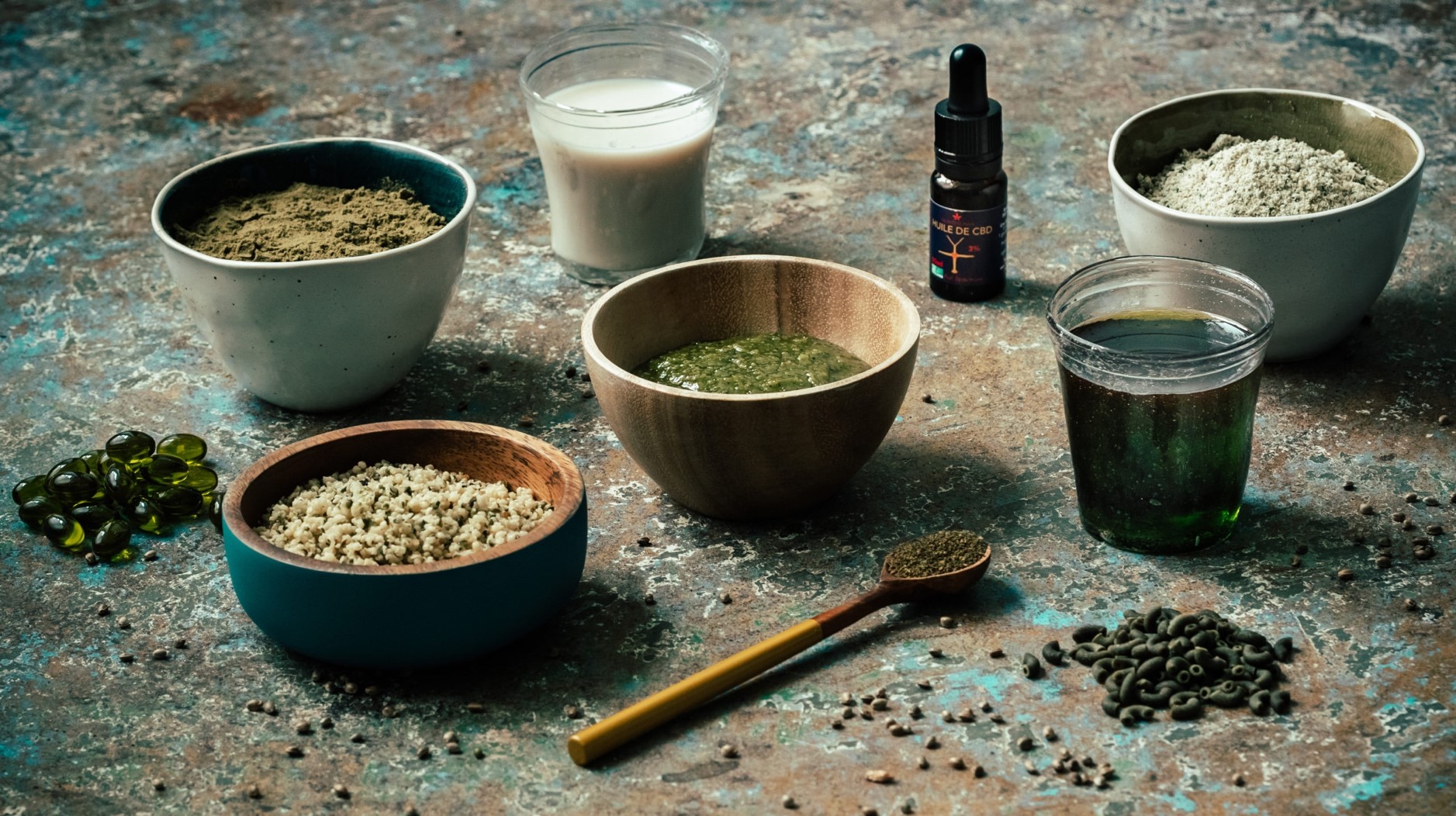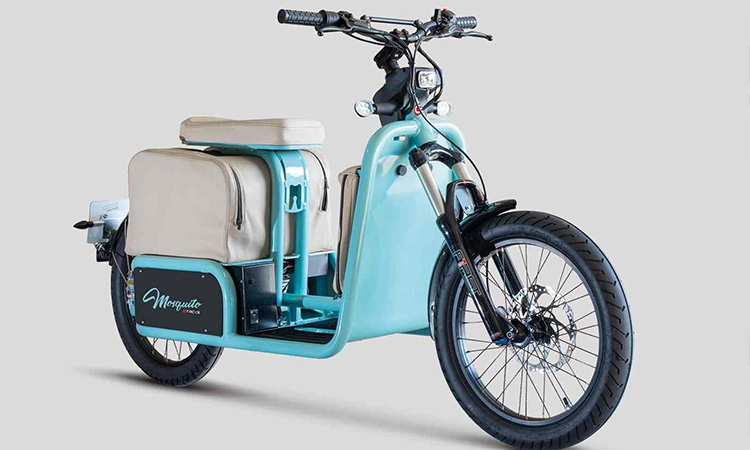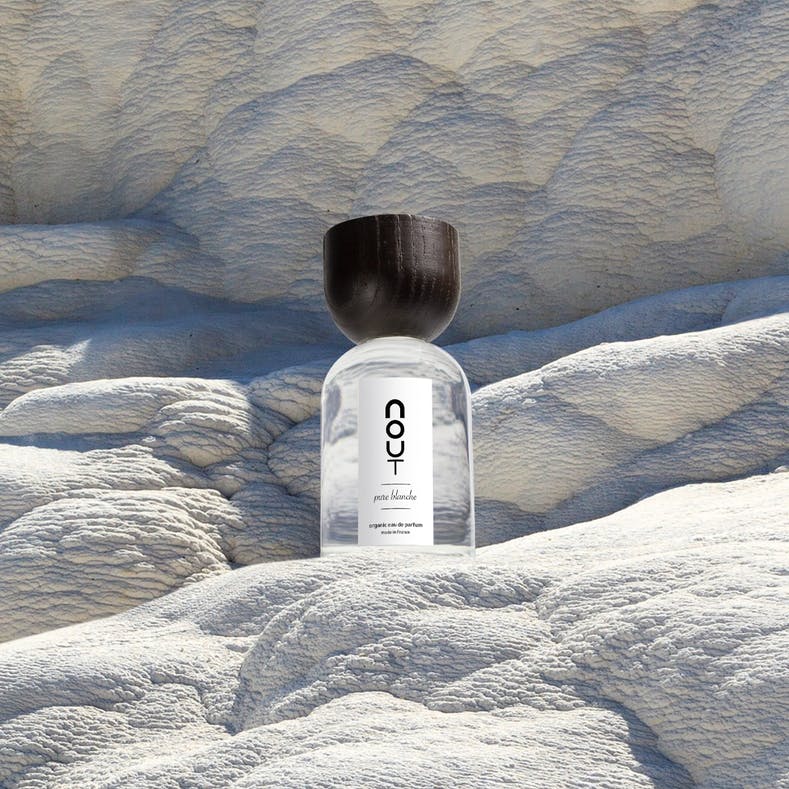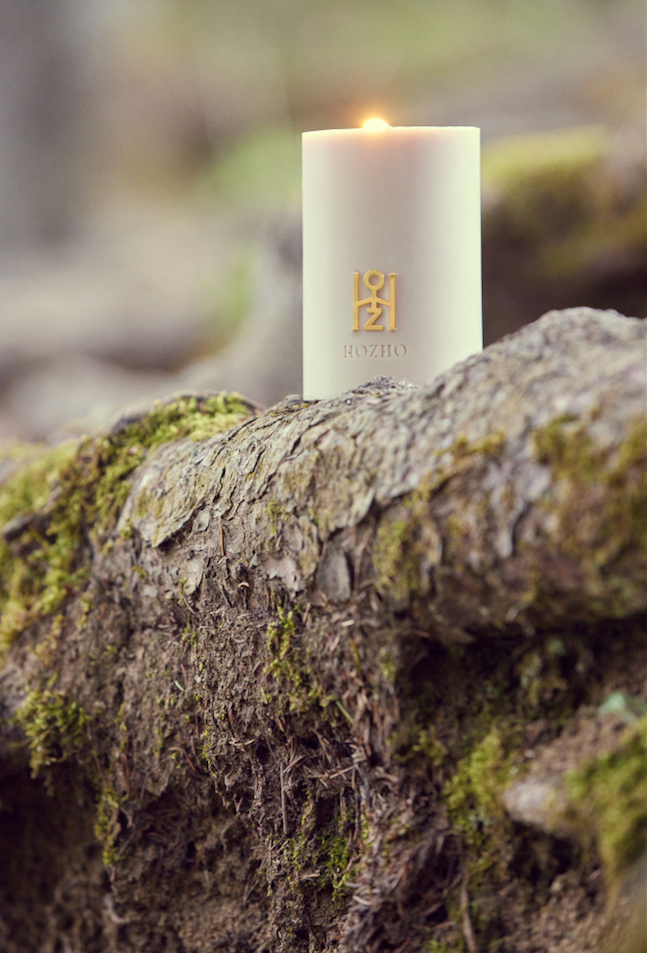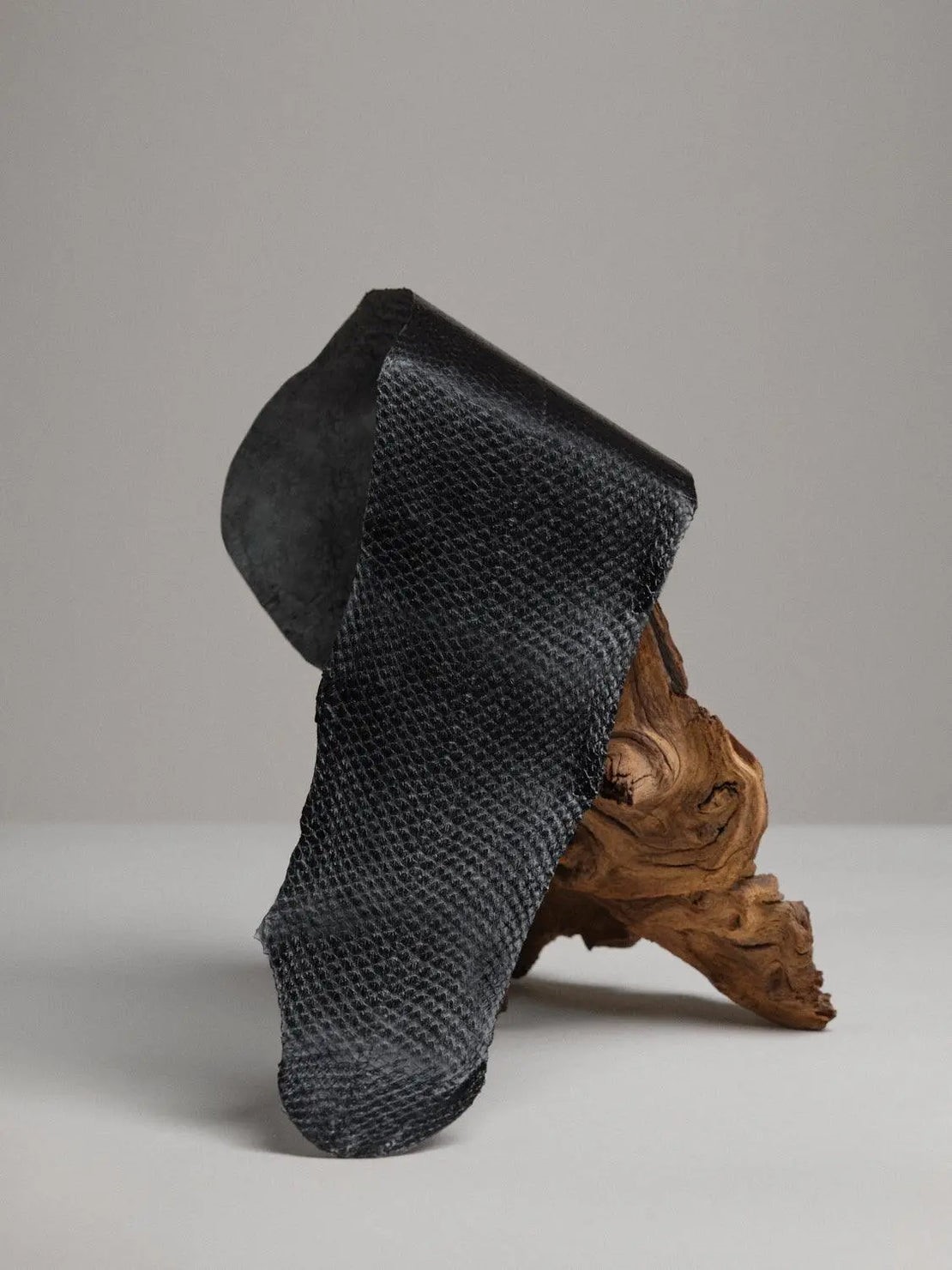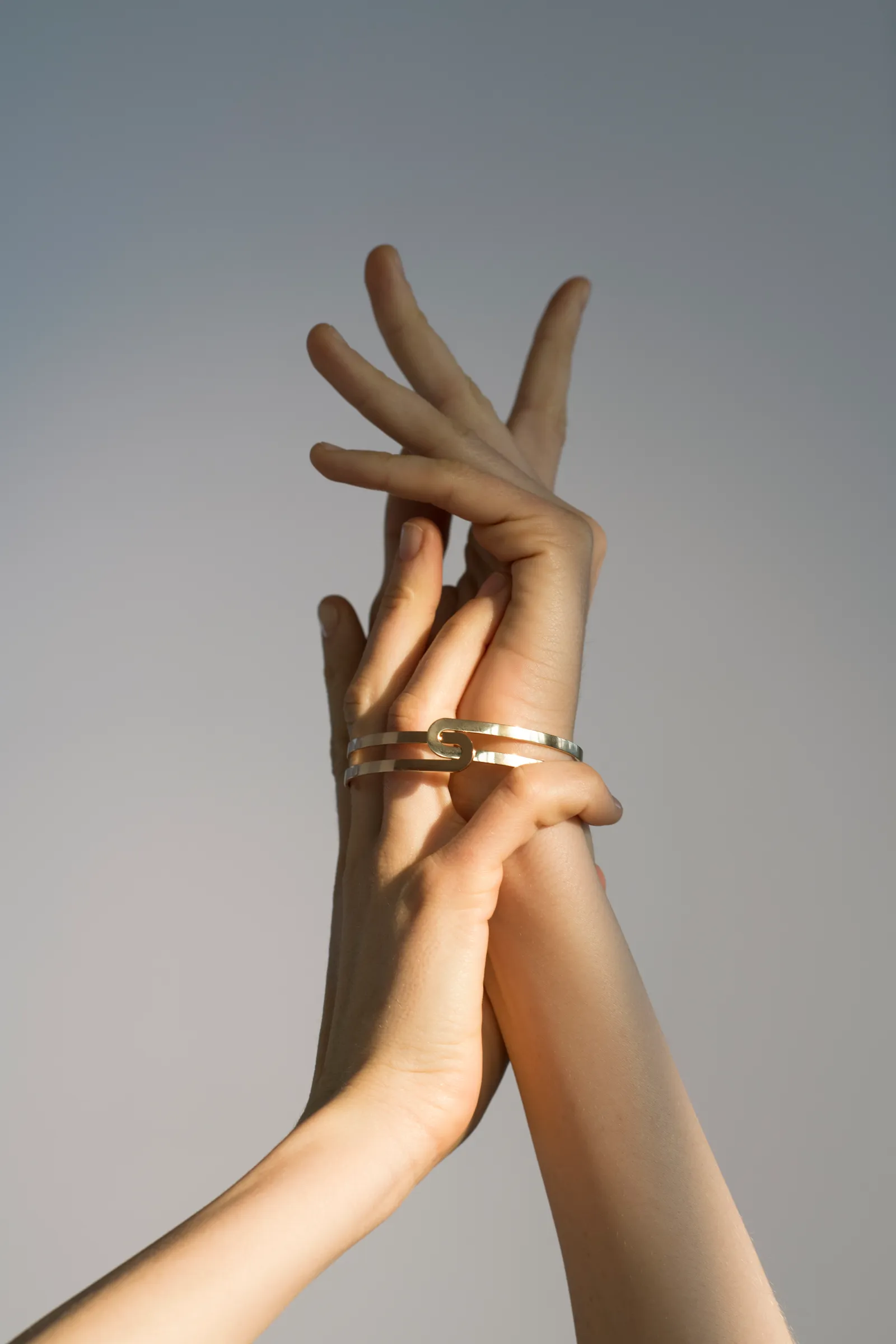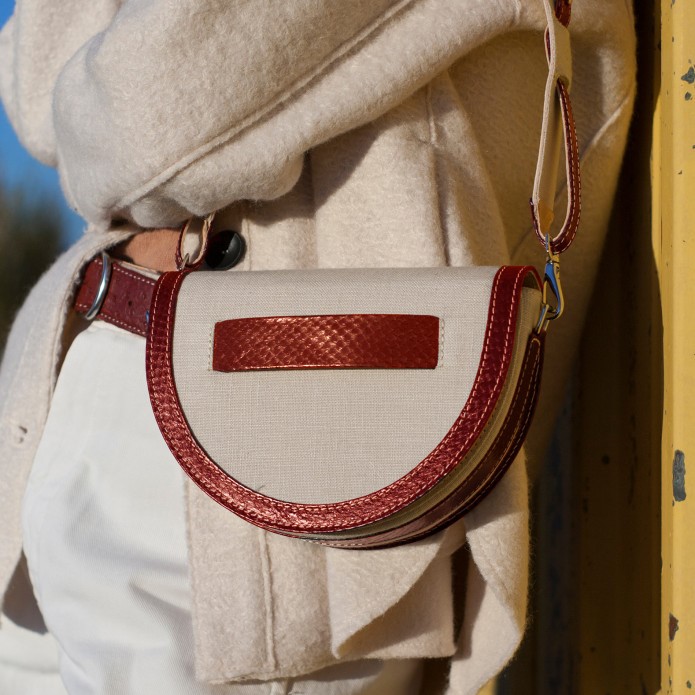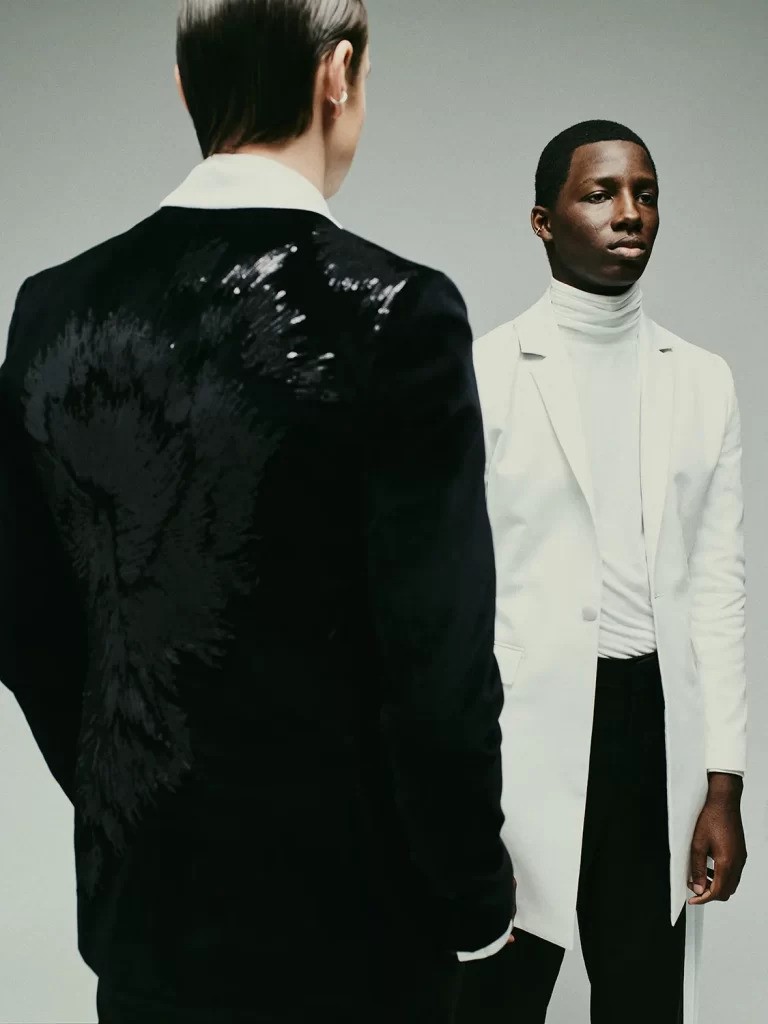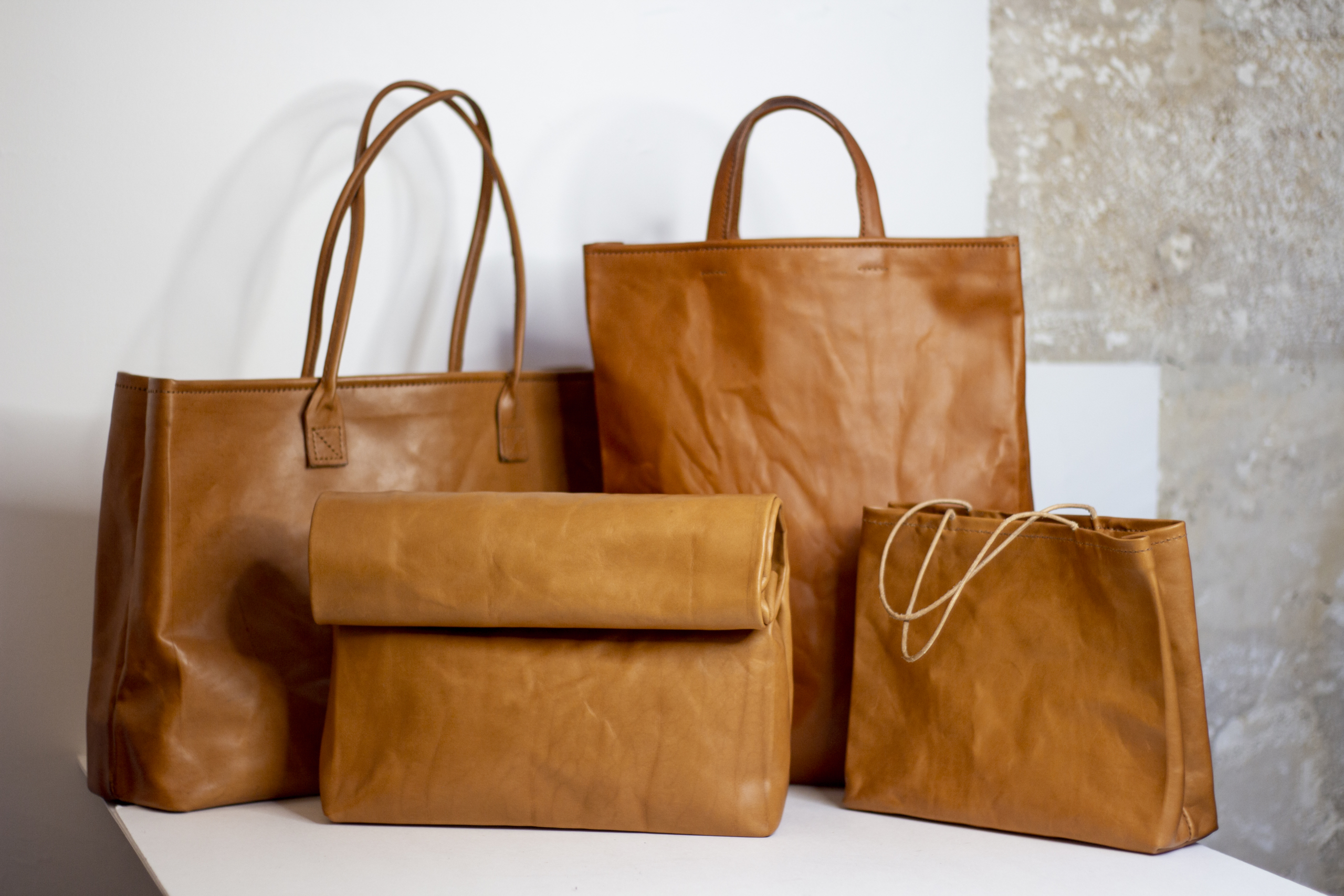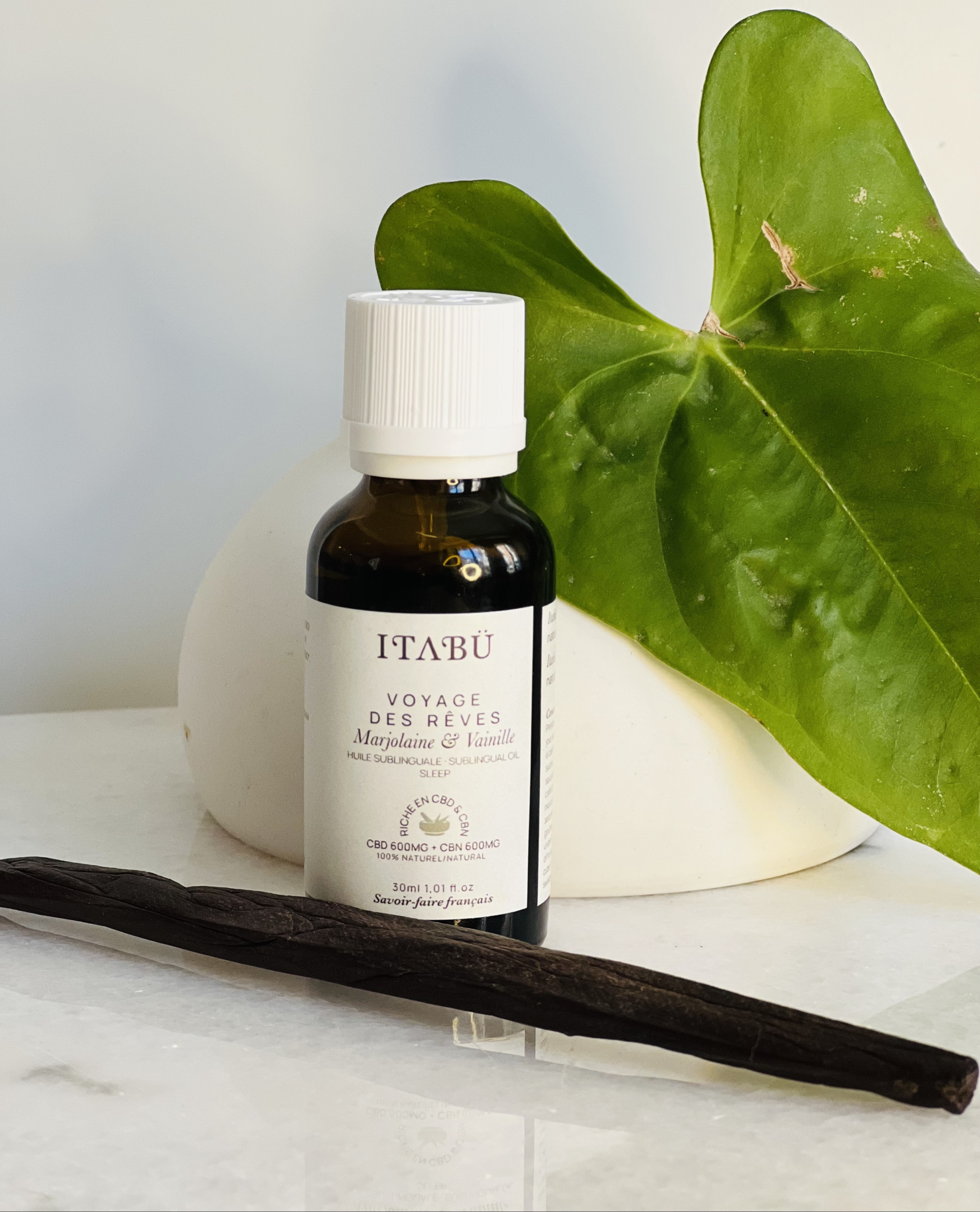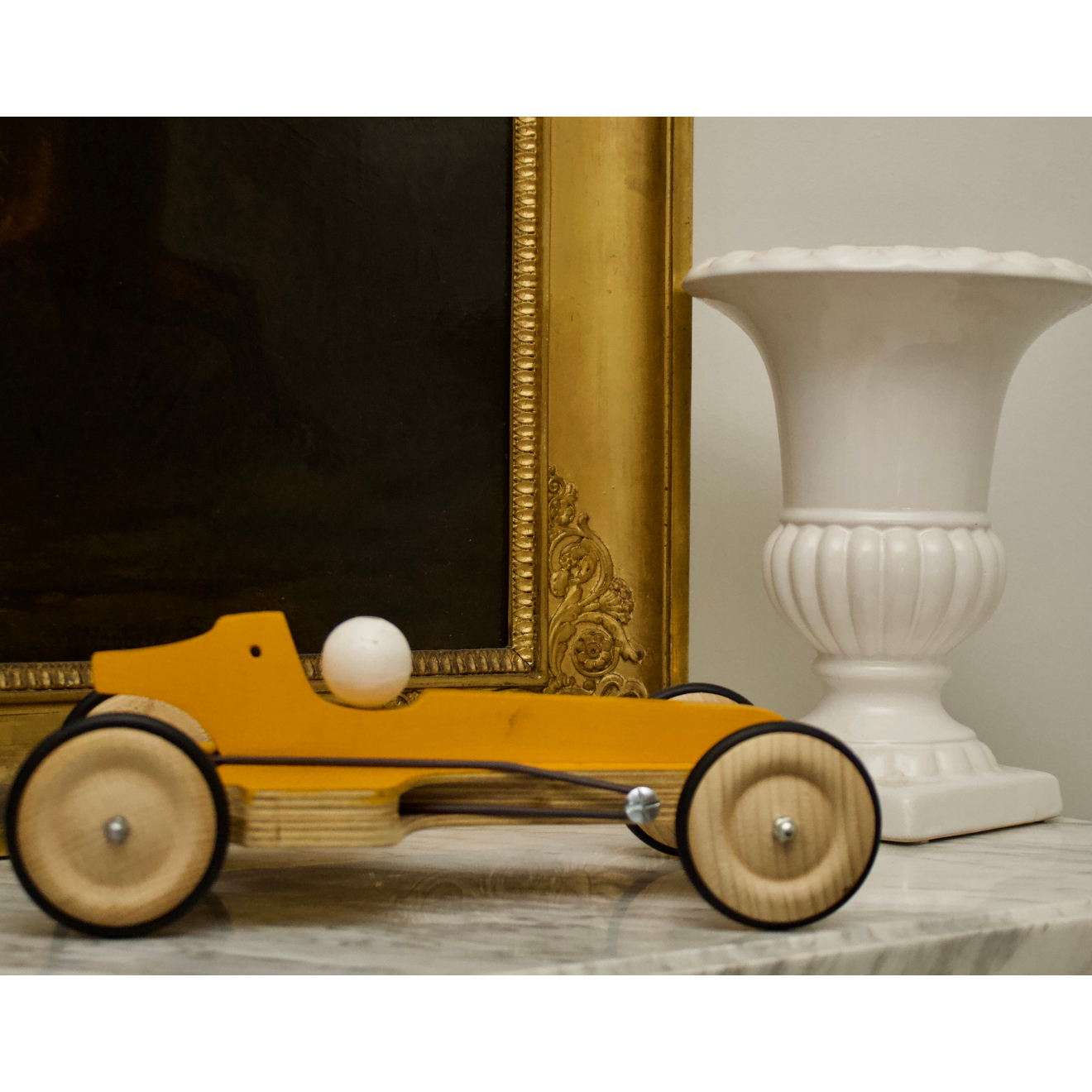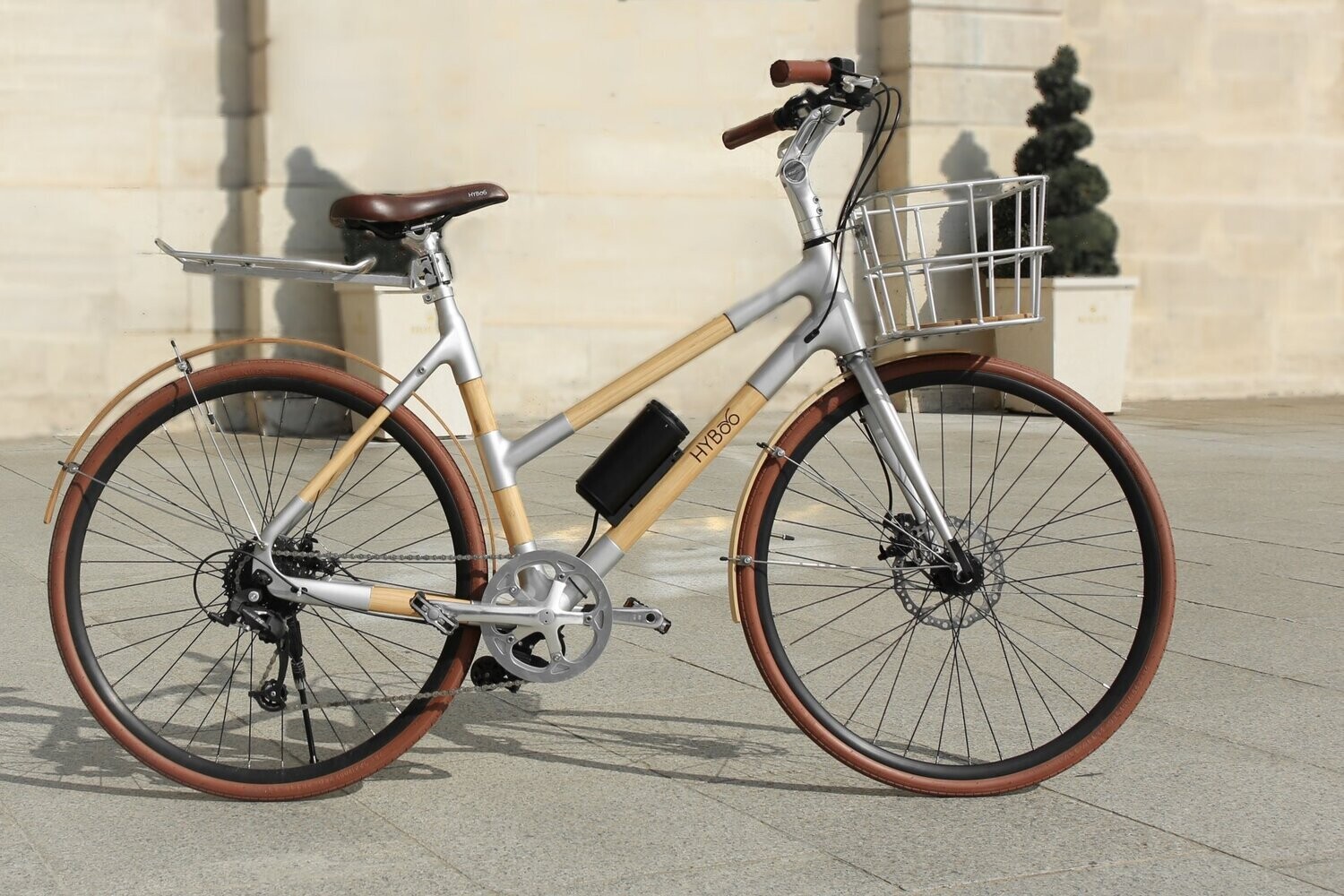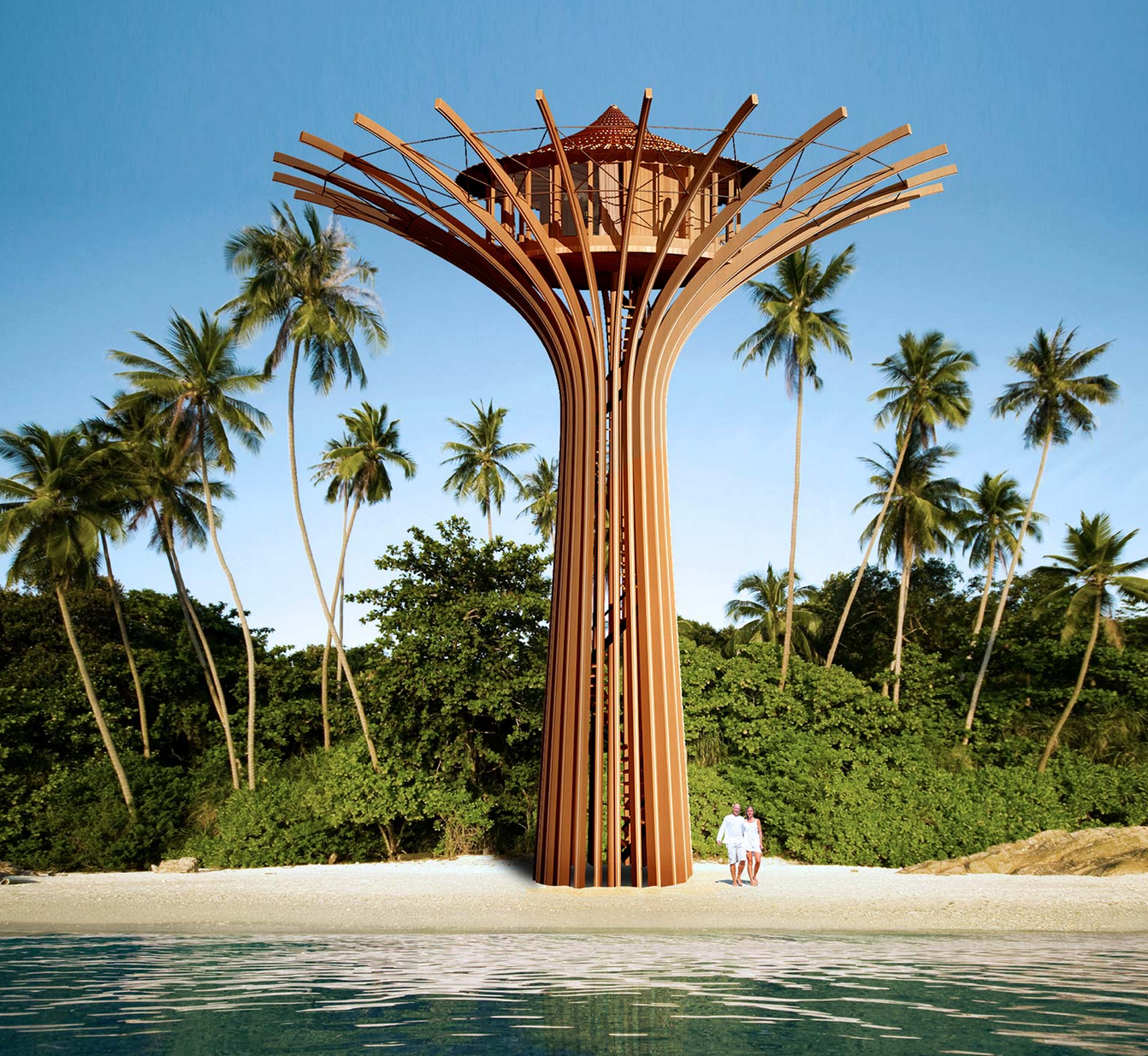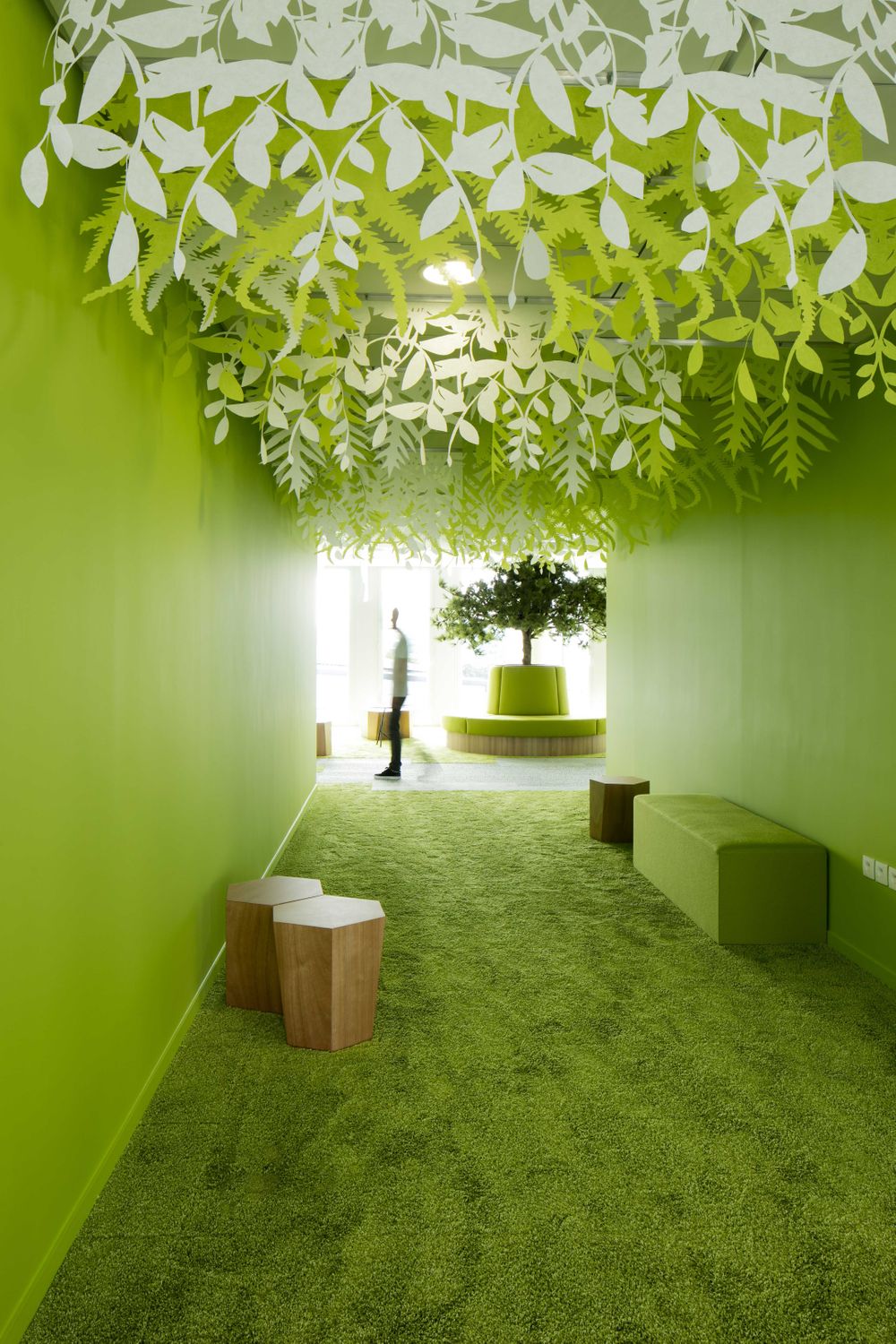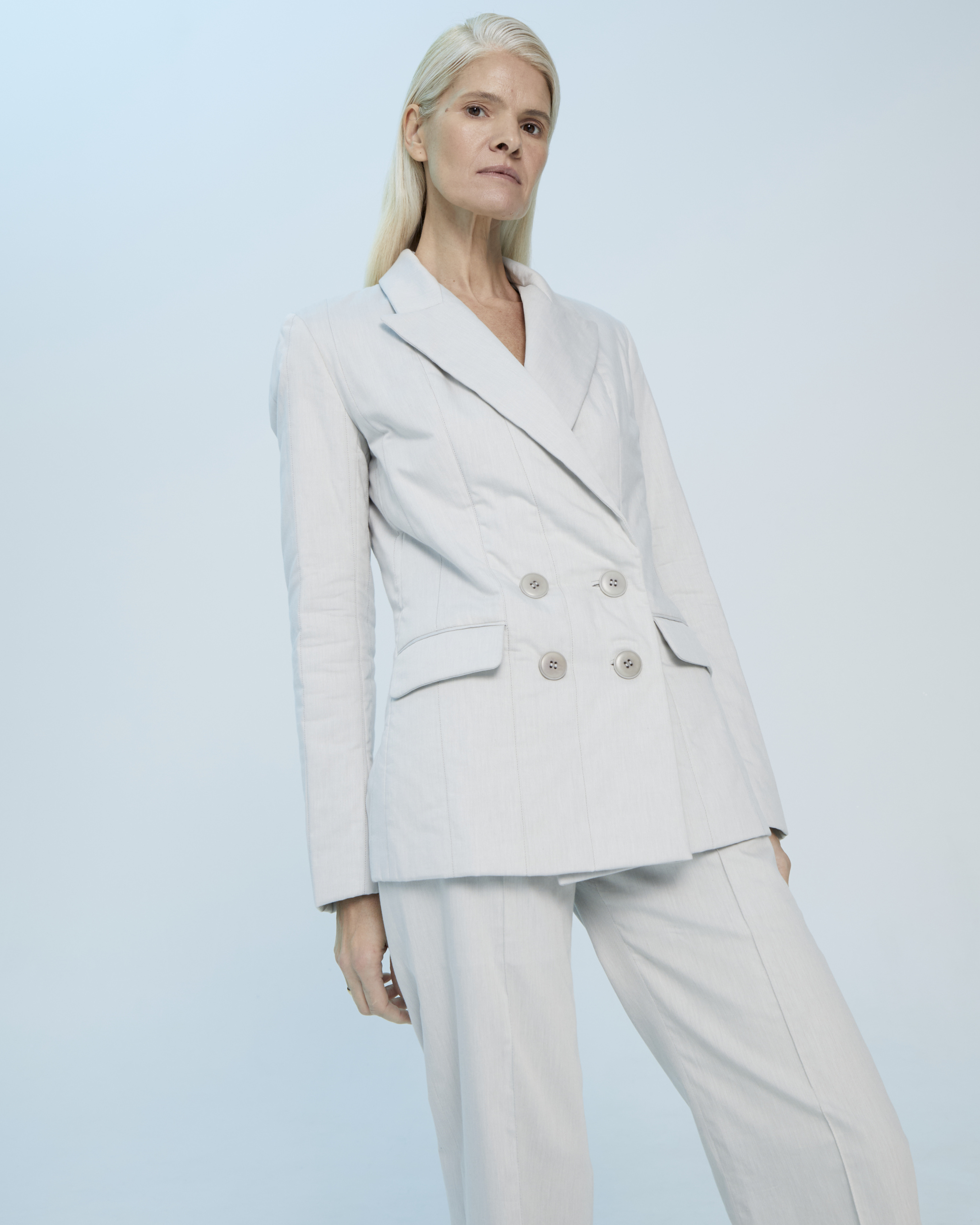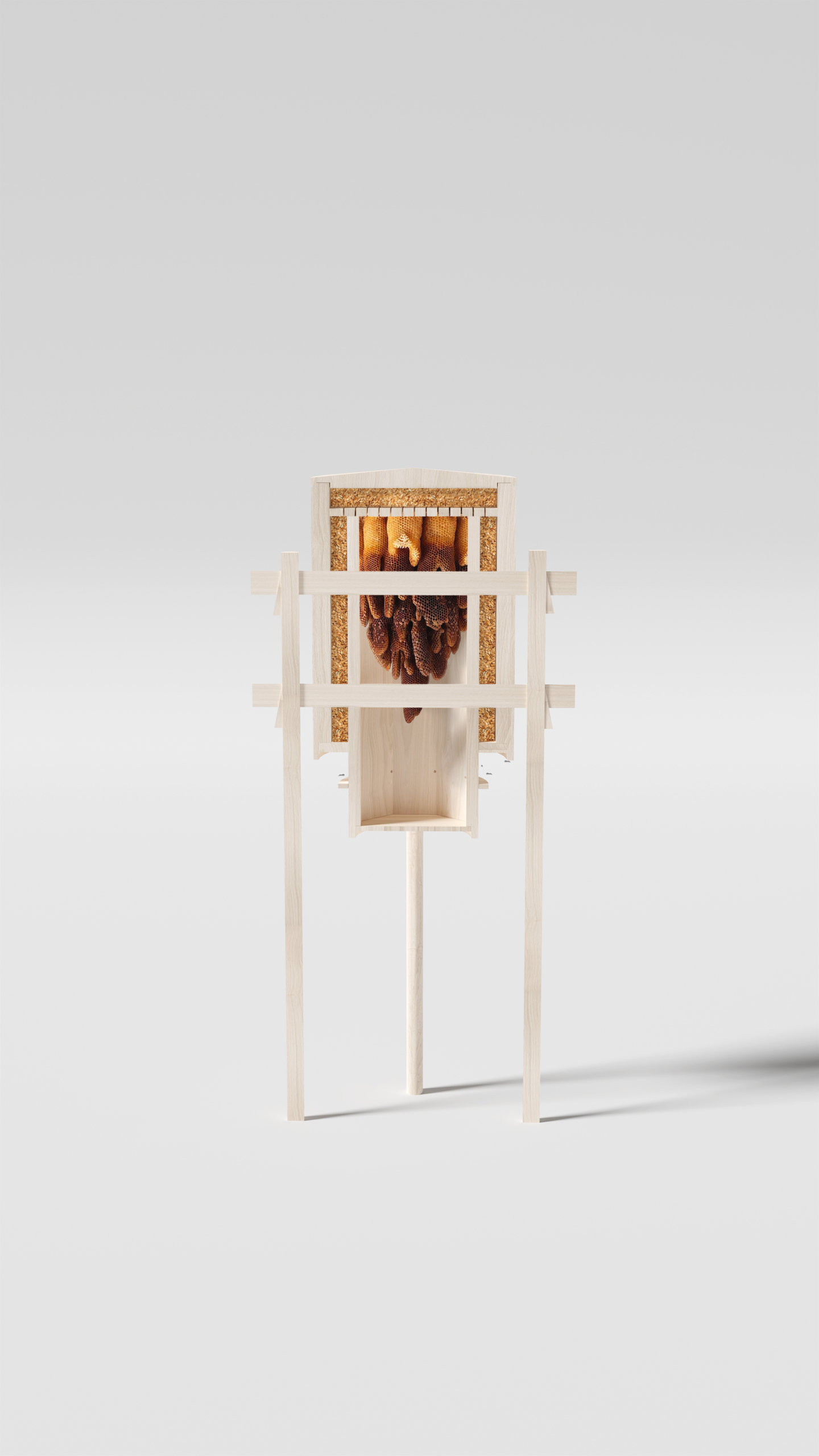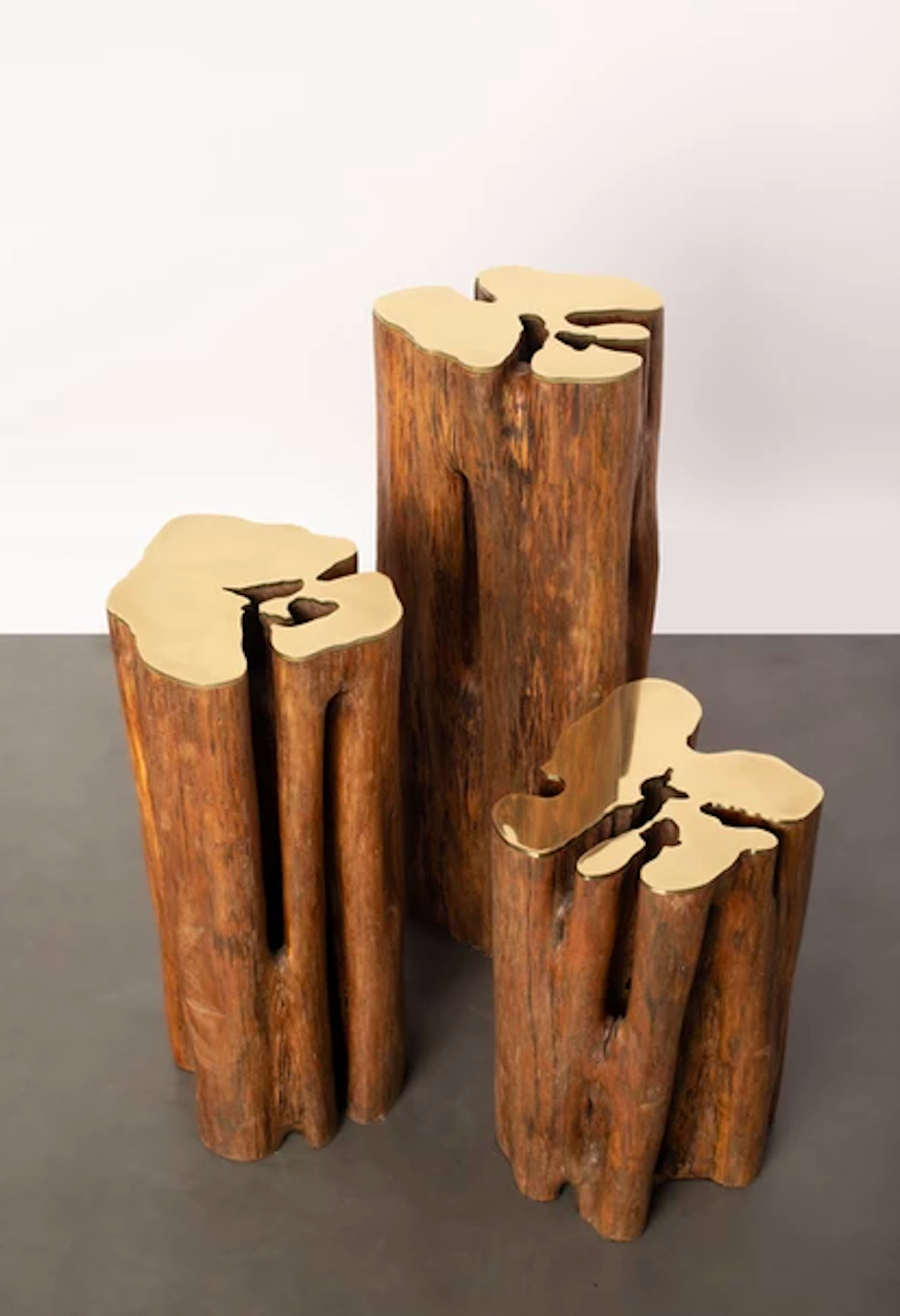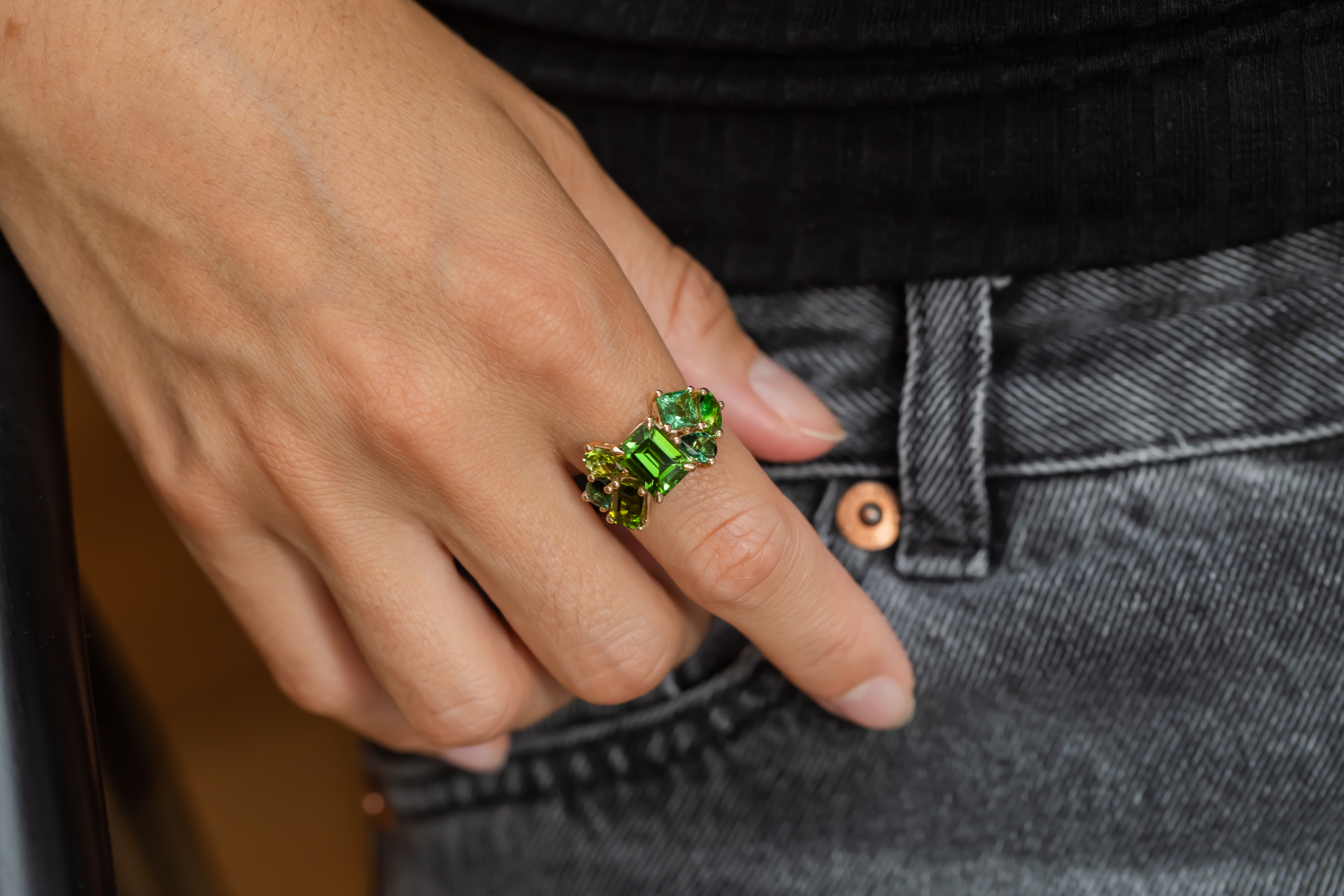 5a864963-9a5f-4f64-9e2d-c0ba087c3853
smoky-quartz-signet-611138
Voiture d'Ayrton cheminée LD carré
Studio Quiproquo_Refuge_Vue en coupe
They are on board:
Champagne Leclerc Briant
JEM
La Fabrique du Futur
The City of Paris
The Ministry of Culture
The ministry of Ecological Transition
The ministry of the Economy
Nout
Paris Good Fashion
Sowvital
Pwc
Comité Colbert
B LAB
…
4 – PROSPECTIVE
To create a positive momentum – for each visitor and collectively – the association BEAU.BEAU. and La Fabrique des Futurs propose an experience of ideation of a desirable future.
5 – WALK (THE TALKS)
1.618 Paris encourages initiatives that illustrate the expression Walk the talk (« From words to actions »).
In order to deepen the subjects dealt with along the way (art exhibition on primary forests, priority issues of the 7 Art de Vivre sectors, consumption and production alternatives, prospective experience), a programme of conferences, round tables and screenings is proposed in the 250-seat auditorium.
An opportunity to exchange with inspiring speakers, committed entrepreneurs, visionary artists and professionals who are moving the lines.
© Thomas Smith
MAXIMUM CIRCULARITY
In order to reduce the environmental impact of its Event, 1.618 Paris uses eco-design and carries out a carbon assessment of the project.
Recognized since the beginning for its responsible and innovative scenographies, favouring a later re-use, the 1.618 Event intends to demonstrate that aesthetic requirements and sustainable commitment must meet and chooses in 2023 :
– a date : World Environment Day
– a place: the Carreau du Temple
(currently undergoing ISO 20-121 certification)
– a committed production agency
To push the ambition towards maximum circularity even further, the scenography this year will be based on a strong concept : to use only elements already produced by the luxury industry and without a determined use: dead stocks, scraps, waste, tests or prototypes destined for destruction, obsolete or defective packaging, window or event decorations, POS material, etc.
The selection criteria
We are neither a label nor a certification. As society's expectations have changed, we have chosen, since 2009, to promote only companies whose approaches and ethical values are sincere and validated by our experts.
1

Responsible innovation

2

Environmental impact and energy consumption

3

Eco-design of packaging

4

Product life cycle

5

Ethical and social commitments

6

Educational role

7

Sourcing, traceability and responsible supply chains

8

Preservation of crafts and know-how
Contact us
Visitors
General questions
about the 1.618 Event ?
Exhibitors
Brands
and businesses
Want to be a part of it ?
Press
Want to talk about it or become a partner of the 1.618 Event ?